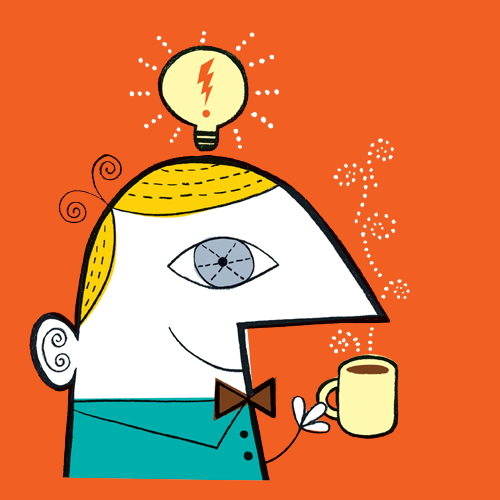 Accentuate Staffing is currently recruiting for a Technical Support professional to join a growing medical-device company located in Morrisville, NC. The ideal candidate will be responsible for the installation, configuring, testing, and troubleshooting of network, hardware and software issues. If you are looking to gain experience with a fast-growing team and be a part of a collaborative work environment, this is the position for you!
Responsibilities:
Support customer issues and requests by creating, tracking, and documenting solution in a support database and monitoring the support queue.
Install, configure, test, maintain and troubleshoot customer workstations and related hardware and software.
Perform analysis and diagnosis of complex problems for customers and recommend and implement corrective solutions.
Troubleshoot network connectivity issues including wireless access points, devices connected to the wireless network, preliminary bandwidth issues and printer routing problems.
Act as designated IT point of contact for facilities in case of any IT-related emergency or maintenance.
Consult with customers to assist in obtaining hardware, software, and services and assist the customer in obtaining the training necessary to use the product(s).
Maintain tact and composure in stressful situations; communicate effectively and work cooperatively with other staff members and customers of technical services; and establish and maintain effective working relationships with management, team members, other staff, and customers.
Must be able to interpret and make decisions in accordance with regulations and established policies.
Act as overflow to the Service Desk during high volume times.
Inventory Control tasks may include verifying serial numbers on equipment and updating records
Requirements:
A degree in Information Systems preferred
5 years of technical and 3 years of customer service experience required.
Proficiency with Microsoft Office Products (Office365).
Corporate experience directly supporting Windows 7 and 10.
PC encryption
Experience delivering hands-on customer training.
Skilled with Polycom AV conferencing devices (Trios and Group Series)
Experience with the following is preferred: Windows 7 & 10, Mac OS X, Mobile Devices, TCP/IP communication protocol, Microsoft Office, Microsoft Exchange, Skype for Business, VPN, Remedy Call Tracking System, LANDesk, Dell and Lenovo laptops and desktops, HP, Dell and Ricoh printers.