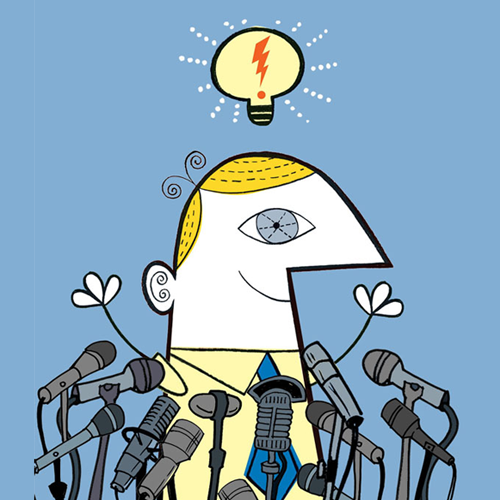 Sterilization & Microbiology Specialist
Accentuate Staffing is recruiting for a medical device sterilization engineer with a global medical device manufacturer in the Durham, NC area.  It's a full time perm role with lots of growth opportunities for the future.
Responsibilities:
Oversee all sterilization and microbiological methods and processes related to products designed and manufactured as well as purchased products labeled and sold.
Review and approve sterilization cycle development, process validations, equivalency reviews, alternate sterilization methods and facilities, and microbiological controls. Evaluate new products, including custom and made-to-order kits, for impact of sterilization.
Prepare and execute sterilization validations and test protocols/reports for all internal and external sterilization facilities.
Provide support when evaluating the impact/efficacy of existing sterilization methods on new products or new product designs
Evaluate the impact of new or modified manufacturing related changes on existing sterilization methods.
Maintain and execute a sterilization and biocompatibility program/policy to ensure all products and processes comply with the regulatory standards.
Provide input to creating strategies to assure compliance to regulatory standards regarding sterilization for products.
Requirements:
B.S. Degree in B.S. in Biology, Chemistry, Microbiology, or other related science, or Engineering with strong chemistry or biology background.
Knowledge / experience in EO and gamma radiation sterilization
Regulatory, cGMP, QSR knowledge base
Statistical knowledge (DOE, SPC, Sample comparison, etc.)
Strong communication skills (written and verbal)
Ability to communicate and operate effectively with multiple teams
Negotiation and strong problem-solving skills
Computer literate (MiniTab, Word, Excel, etc.)
Ability to adapt to shifting priorities, work with minimal supervision, resolve problems/conflicts, and demonstrate solid reasoning ability