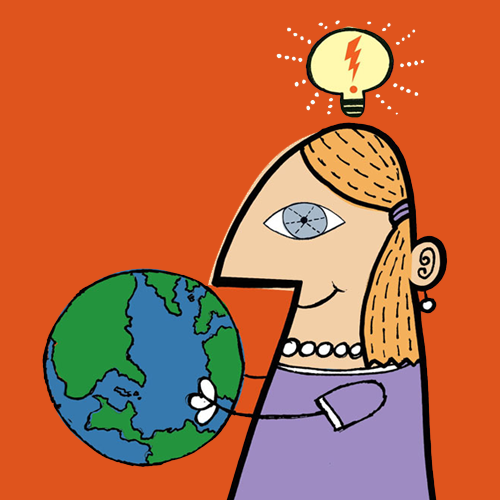 Accentuate Staffing is recruiting for a Staff Accountant to join a leading technology based company in Raleigh.  It is a Direct Hire opportunity!
Responsibilities:
Ensure Company financial records are accurately and adequately maintained, including General Ledger and supporting subsidiary ledgers for Accounts Receivable and Accounts Payable.
Ensure compliance with Government / DCAA accounting requirements.
Manage the job costing functions for the company.
Assist with setting up new projects to capture cost information.
Make sure payroll and other costs are being accurately allocated for each job.
Assist with monthly and annual close process.
Monthly generation of financial statements, reports, and invoices.
Administrative compliance to contracts.
Office management support.
Contract Bid support.
Requirements:
B.S. in Accounting/Finance
Government contract training and professional education.
Fundamental knowledge of GAAP
Advanced Microsoft Office Skills (especially MS Excel)
QuickBooks – intermediate skill level.
Monthly financial closing, journal entries and financial statement generation to GAAP.
Cash flow management and forecasting.
Government contracting and response to DCAA (or equivalent) inquiries / audits.
Job cost accounting.
Experience working in a small to medium sized technology-based government contractor or R&D organization.
Paylocity (payroll processing)