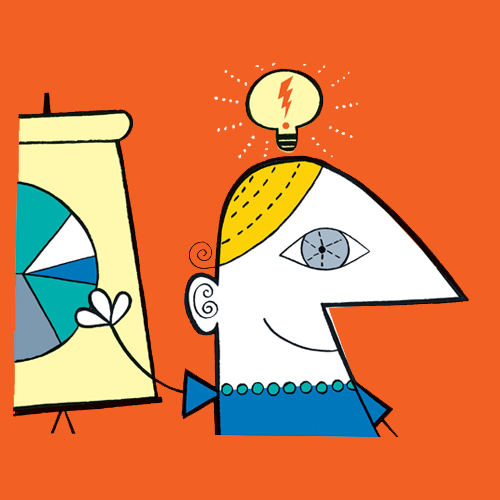 Sr. SQL Database Administrator
Have you reached your peak in your current role? Do you feel like you are underutilized in your current position? Are you the "go-to" person for anything SQL DBA issues that come up in your current role? If so, we should talk…
Accentuate Staffing has partnered with a rapidly growing company in need of a Sr. SQL Database Engineer to join their team. This is a full-time employee position that offers exceptional benefits and competitive pay. Our client is continuing to grow by leaps and bounds, paving the way for additional needs within a variety of areas in their organization. They have a great company culture and an awesome office space – you have to see it to believe it!!
In this Sr. SQL Database Engineer role, you will be responsible for anything from database design, resolving database issues, performance tuning, data replication, deploying and troubleshooting SSIS packages and writing complex SQL queries. Excellent troubleshooting skills and database design skills are at the core of this role. The right person will also have a "can do" and "take charge" attitude, as well as initiative to improve processes to ensure efficiency, accuracy and consistency.
Technologies: SQL Server '08-'14, SSIS, ETL, indexing, triggers, stored procedures, replication
If you are a strong Sr. SQL Database Engineer and are looking to take the next step in your career, don't wait. Now is the time to join this amazing team – apply with us TODAY!!!