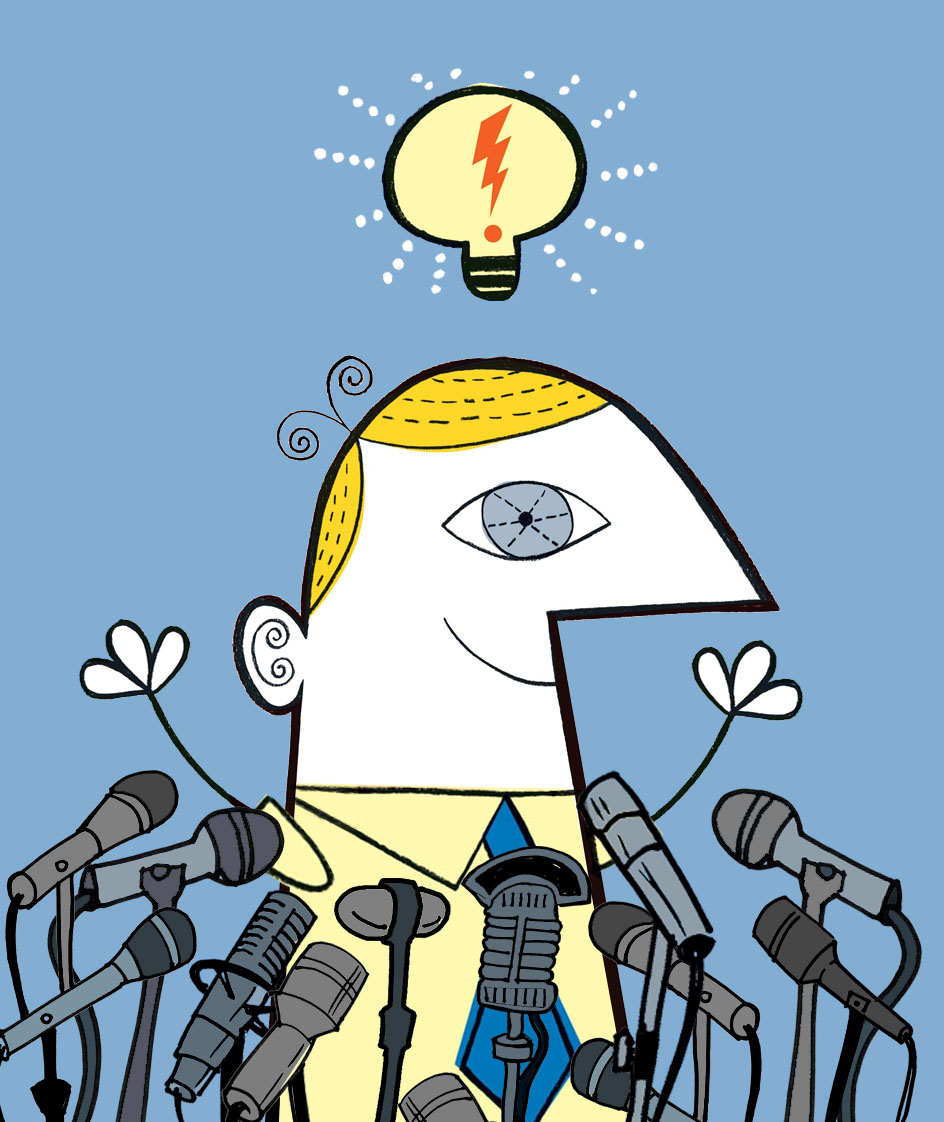 SR Social Media Strategist/Analyst
Accentuate Staffing is currently recruiting for a SR Social Media Strategist/Analyst to join a global team that will have the ability to work with giant brands with lots of media spend. The SR Strategist will take ownership over all paid social media buys on a very large vertical as well as provide high level communication and reporting to the business team. You will be responsible for social account management that encompasses hitting daily, monthly & yearly performance goals as well as a driving force on creative conception, implementation, and overarching social channel strategy and growth.
The ideal candidate is already fluent in social media buying including bid types, ad creative strategy, targeting/audiences, high performance channels and testing.
Responsibilities:
Drive digital traffic to our website from our social media accounts to generate leads and applications
Manage day to day tasks such as account reporting, monitoring lead volume and cost per lead/ cost per application trends, projections
Testing!  This encompasses everything from creative testing to bid types to new social channels
Optimization.  Find areas of opportunity and act on them through budget, bid, creative, etc.
Work with cross-functional teams (CRO, Design, Content, TV, SEO) to attain business goals
Reporting – lots of pivot tables and high level communication from your reporting to other teams
Main point of contact for all things paid social on the vertical
Owner of social performance for this vertical
Manage large budgets for some of the largest insurance brands in the country
Requirements:
BA/BS degree or equivalent practical experience
3+ years of Paid Social Media buying experience
Strong analytical and troubleshooting skills but also a creative thinker
Ability to use data to drive actionable insights
High level, efficient communicator/ Well organized
Advanced Excel skills (pivot tables)