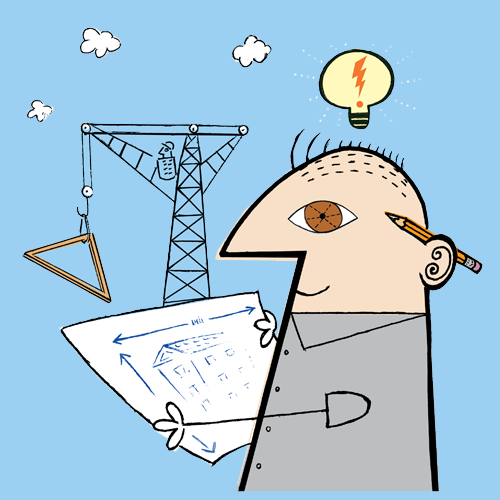 Sr. Manager Analytical R&D
Accentuate Staffing is hiring a Sr. Manager Analytical R&D for a Pharmaceutical company in the RTP area.  They are experiencing tremendous growth and have a state of the art facility.  Be part of this exciting opportunity!
Responsibilities:
Support Formulation by developing and validating analytical test methods
Perform lab work as well as direct and train a team of scientists
Provide formulation characterization
Transfer methods to QC
Requirements:
BS degree with 15+ or MS/PhD with 10+ years of experience in Analytical Chemistry in a cGMP environment
Solid understanding of GMP and FDA regulations
Expertise with method development, validation, and transfer
Extensive experience with analytical instrumentation use for product characterization including HPLC and GC
Prefer candidates with prior supervisory experience and product development experience of generic products including MDI inhalation products.