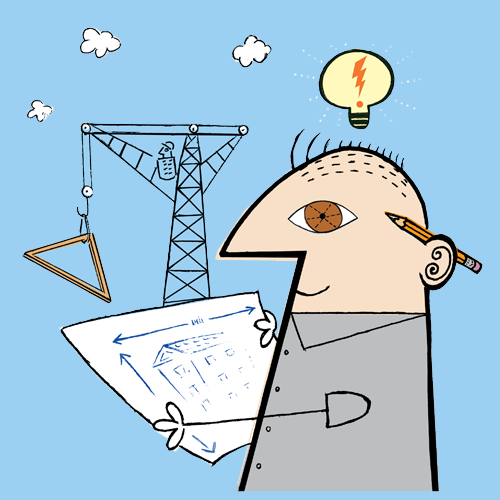 Accentuate Staffing is currently recruiting for a Senior Staff Accountant to join a client in Raleigh, NC.  This is a Direct Hire opportunity!
Responsibilities:
Reporting:
Complete accrual-based month-end close for assigned facilities, including monthly bank reconciliations, reconciliation of balance sheet accounts, and journal entry support
During close process, assist non-accountant clients in providing pertinent information related to the financial status of the entity
Review and analyze produced financial statements to determine reasonableness of financials; review financials with non-accountant clients to ensure their understanding of the business
 Audits:
Assist in the completion of work papers assigned for external audits.
Budgeting:
Assist Controller in the preparation of annual budgets as well as annual tax packages
Competencies:
General Ledger, bookkeeping and financial statement preparation experience;
Knowledge of accounts payable cycle and processing of AP;
Medium to advanced Excel skills
Strong understanding of accrual-based accounting, including month end accrual entries  in preparation of financial statements
Requirements:
Bachelors Degree in Accounting, Finance, Business or related field
5+ years Accounting experience in a corporate environment
Strong Excel skills