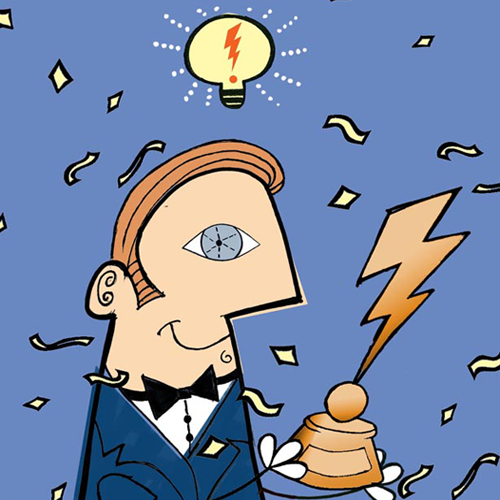 Senior Mechanical Engineer
Accentuate Staffing is searching for a Senior Mechanical Engineer at a great engineering firm in the Raleigh, NC area.  This opportunity offers long term growth and a fantastic work/life balance!
Responsibilities:
Capable of managing projects through design and construction
Proficient with AutoCAD and Revit
Responsible for overall system design including but not limited to: HVAC, calculating heating and cooling loads, selecting equipment, duct and pipe design, and energy analysis.
Attend design and construction phase meetings and interact with owner, architect, and contractors.
Perform site investigations of existing facilities and document findings.
Review of shop drawings, change orders, and request for information and respond accordingly.
Mentor/train less experienced staff.
Requirements:
Experience in the design of mechanical building systems
Must be licensed as a professional engineer in the State of NC
Must be knowledgeable of the appropriate Codes and standards