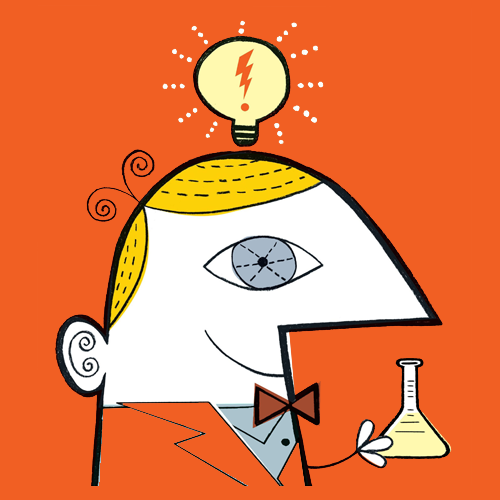 Senior Formulations Scientist
Accentuate Staffing is partnering with a fantastic, Agricultural Chemical Manufacturer who is looking to hire Senior Formulation Scientist. This is a direct hire opportunity, offering competitive pay and benefits, working onsite in the RTP. The ideal candidate is an experienced Formulation Chemist with the ability to lead product development efforts and support the research and development pipeline. This person will be conducting experimental work to provide technical expertise on projects for crop nutrient use and support product launches.
Responsibilities:
Act as Formulations lead on early pipeline projects in cross-functional teams.
Design multivariate studies for the efficient testing of various iterations of new technologies. Minimizing the path to market and maximizing information obtained.
Responsible for laboratory equipment set-up/construction, operation, troubleshooting, and maintenance
Regularly performs product formulation, evaluation, analysis/characterization, processing and handling, and in some cases, product synthesis.
Analyze experimental results, write reports, and present findings for both corporate and regulatory bodies. Report research findings for scientific and agricultural producer audiences through publications and presentations as needed.
Requirements:
PhD in Chemistry, Chemical Engineering or related field is highly preferred combined with 5 years of research experience in crop nutrient management and/or agricultural formulations chemistry.
Familiarity with plant nutrient use efficiency products and analytical procedures.
Flexibility and willingness to take on a variety of roles within the lab, including day to day operations and occasionally assisting with field trial prep.
Ability to handle multiple projects at various stages of development with a results-oriented mindset.
Experience operating standing lab equipment and analytical instruments including ovens, mixers, grinders, reactors, spectrometers, rheometers, thermal properties and mechanical testing equipment.