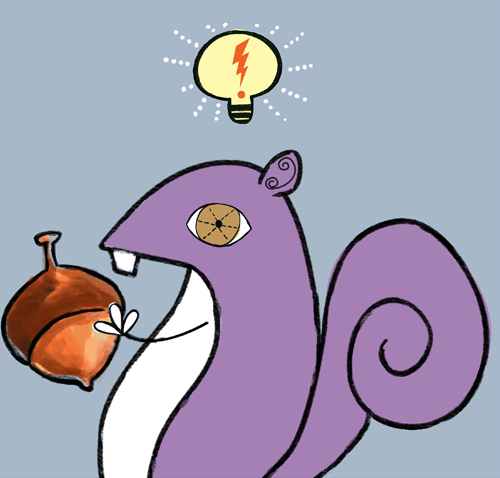 Senior Administrative Assistant
This job has been filled or expired, so you can no longer apply for it.

You can browse our current jobs in this category here or view the old job below.
Accentuate Staffing is recruiting for a Senior Administrative Assistant for a global medical device company in Morrisville. This is an immediate need!
The Senior Administrative Assistant role provides administrative support for leaders of the Marketing, Sales and Human Resources functions.  The role reports directly to the VP of Marketing, supporting the broader Marketing team as needed.  Core responsibilities for these dynamic teams are captured below.  Interface with marketing team members and field sales management is routine, with ongoing occasional interaction with field sales reps.
Responsibilities:
 Maintain calendars and coordinate meetings, webinars, and conference calls.  Prepare agendas, publish minutes, and prioritize schedules as necessary.  Seek/find/control meeting and lodging space for key meetings as necessary.
•    Develop and process presentations, letters, documents, spreadsheets, charts, and reports using Microsoft Office software.
•    Prepare, process, and complete expense reports for assigned direct staff through the expense reporting system.
•    Arrange domestic and international business travel, including necessary reservations and supporting critical international documentation supporting such. Schedule and make arrangements for meetings, in-house and offsite.
•    Maintain existing and create new files, contact lists, itineraries, and mailings as needed.
•    Monitor deadlines and track progress toward task completion, communicating with management as appropriate.
•    Load sales product and literature samples in "motherlode" bags, including other materials as needed for new hires.
•    Knowledge of, and training on, SAP system for processing vendor and procurement payments as required.
•    Complete other duties as assigned.
Requirements:
 A high school diploma and direct relevant prior administrative support of senior leadership positions or executive staff is a must, with expectation of 6-8 years of experience minimum.  A bachelor's degree or equivalent combination of education and experience with 4-6 years of administrative experience would be a plus.
 Proficiency/expertise in Microsoft Office suite, including Word, Excel, Outlook, and PowerPoint.
•    This role will also interface with Marketing team members outside the US (Ireland and England), so global cultural sensitivity is a must.  Prior experience booking international and domestic travel is also a must.
•    High attention to detail
•    Ability to apply common sense understanding to carry out instructions furnished in written, oral, or diagram form.
•    Word Processing, PowerPoint presentations, spreadsheets, copying and transcription
•    Problem Solving – Identifies and resolves problems in a timely manner; Develops alternative solutions; Works well in group problem solving situations.
•    Customer Service – Responds promptly to customer needs; Responds to requests for service and assistance.
•    Oral Communication – Speaks clearly and persuasively in positive or negative situations; listens and gets clarification; Responds well to questions; Participates in meetings.
•    Written Communication – Writes clearly and informatively; Edits work for spelling and grammar.
•    Teamwork – Balances team and individual responsibilities; Gives and welcomes feedback; Supports everyone's efforts to succeed.
•    Organizational Support – Follows policies and procedures; Completes administrative tasks correctly and on time; supports organization's goals and values.
•    Professionalism – Reacts well under pressure; Treats others with respect and consideration regardless of their status or position.
•    Adaptability – Able to deal with frequent change, delays, or unexpected events.
•    Attendance/Punctuality – Is consistently at work and on time.
•    Dependability – Follows instructions, responds to management direction.
•    Initiative – Volunteers readily; Takes independent actions and calculated risks; Asks for and offers help when needed.
•    Innovation – Generates suggestions for improving work.