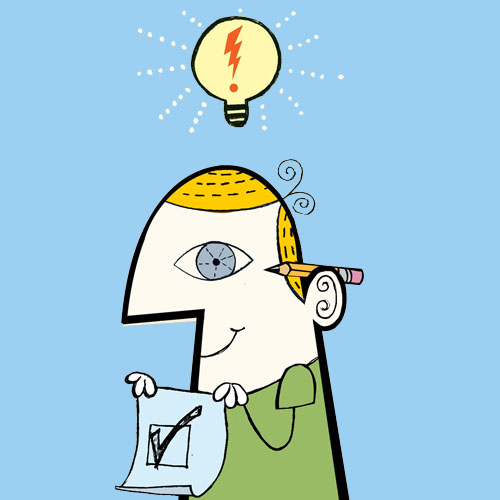 Accentuate Staffing is currently recruiting for a Senior Accountant for our fast growing client in the Morrisville/RTP area.  This is a Direct Hire opportunity with excellent benefits.  The Senior Accountant will be involved in all aspects of day-to-day financial operations and cash management of the Company. This position will be responsible for ensuring the accurate, complete, and timely financial month-end close. This is a highly visible position in a fast-paced growth company and direct engagement with members of management in analysis, reporting, and decision making.
Responsibilities:
Cash management, including both tactical daily postings and periodic updates to management and the Finance Committee.
Administration of accounts receivable, customer invoicing, and collections.
Oversee revenue recognition including reconciliation of deferred revenue and reallocations.
Administration of accounts payable, including the processing of electronic payments to suppliers.
Month End Closing process to include reconciliation and documentation of balance sheet accounts for roll forward, calculation of sales commissions, recording accruals, and consolidation of foreign Subsidiary.
Prepare, analyze, and report gross margin analysis by product group.
Prepare, analyze, and report cost accounting data; review inventory and margin reports, conduct research and perform analytical studies regarding cost analyses and profitability.
Prepare Monthly Financial Statement package and management metrics.
Year-end preparations for annual audit, Form 1099 and Form 3921 reporting.
Assist with Budget preparations.
Provide backup for Payroll functions.
Maintain confidentiality of sensitive corporate information.
Requirements:
Minimum Bachelor's degree in Accounting/Finance required.
CPA or CMA certification preferred.
5+ years of full cycle accounting experience is required, preferably in manufacturing, software, or technology.
Demonstrated knowledge and experience of GAAP & Cost Accounting Standards.
Self-starter, ability to work independently, strong organizational skills, manage and drive workload to completion with a sense of urgency while maintaining flexibility is required.
Excellent analytical, computational, time/task management, interpersonal communications and writing skills, as well as ability to multi-task and prioritize work.
Close attention to detail, with a flexible problem-solving mindset.
Hands-on, friendly personality with a proven ability to work effectively in a team-oriented environment is essential.
Proficiency in MS Office (Outlook, Word, Excel, PowerPoint, Teams) required.
Experience with NetSuite required; Mastery of NetSuite as a super-user preferred.