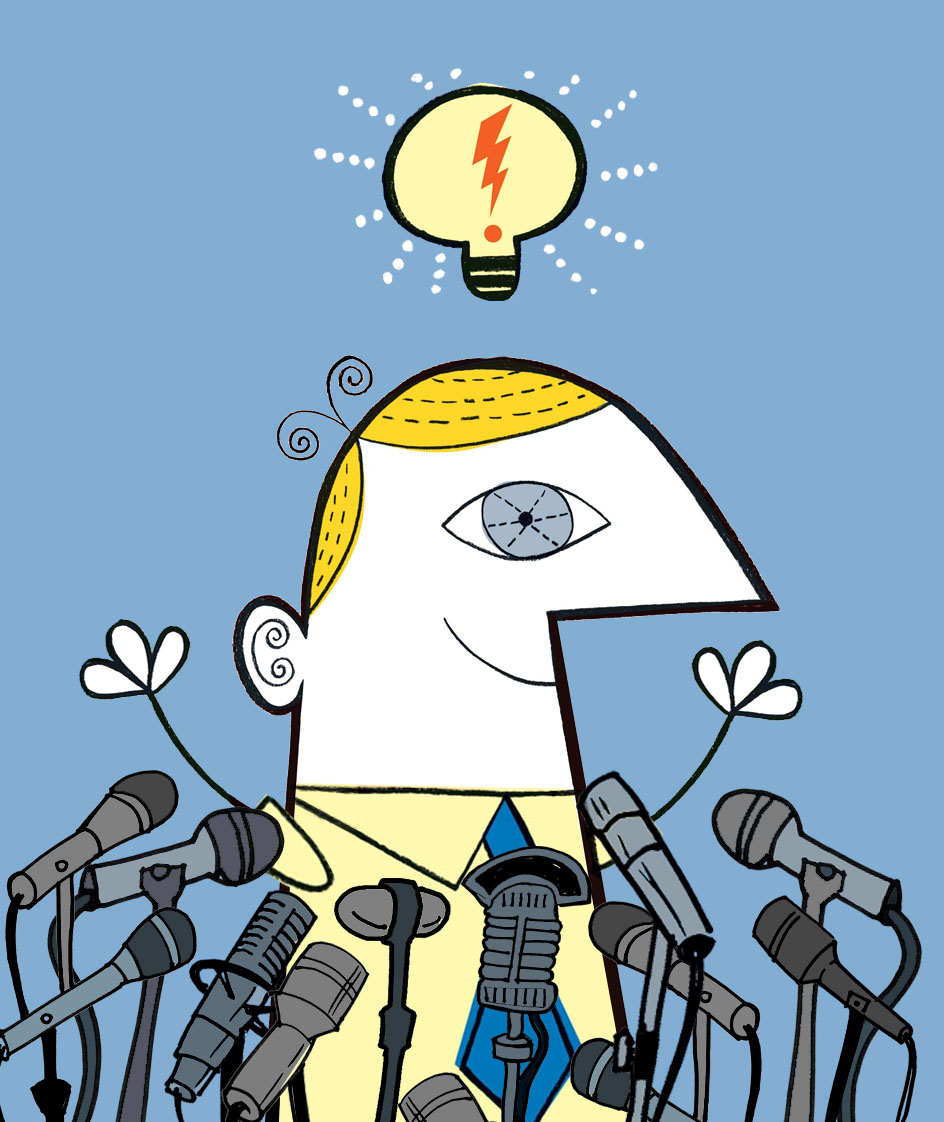 Accentuate Staffing is searching for a Safety Associate to join a pharmaceutical company in Durham, NC.  This is a Direct Hire role that is responsible for the collection, processing, evaluation and reporting of incoming Serious Adverse Event (SAE) data according to applicable regulatory guidelines/requirements, standard operating procedures and project-specific instructions.
Responsibilities:
Author Safety Management Plan for assigned studies
Configures and participates in validation of safety database systems
Attend internal and client meetings as appropriate
Attend and present at Investigator Meetings
Identify, track, and file potential adverse event (AE) information.
Actively participates in the case initiation process (case triage) and case data inputting/data entry as more complete SAE information becomes available.
Responsible for monitoring all incoming information and identification of potential AE information and assembling data for team meetings
Participates in the case narrative generation, review and refinement process depending upon level of experience.
Conducts several rounds of query and response (back to site) under the guidance of Medical reviewers to gain complete and accurate case information.
Navigates Safety Database including the advancing of cases within the workflow and understanding and conducting of various medical coding applications.
Processes all field and narrative case data entry.
Processes all Adverse Effects (AE), medical history and con meds coding.
Ensures that all international regulations are followed regarding pharmacovigilance procedures.
Perform quality control activities including the review of source documents and case data to verify accuracy and consistency as well as to ensure compliance with timelines and quality standards
Participates as a cross functional team member of project team.
Participates in Serious Adverse Event (SAE) Reconciliation activities with the SAE information in the clinical trial database.
Performs periodic Global Safety Database searches to support inquiries from stakeholders as required.
Prepare and submit periodic safety reports as needed. May assist in the creation of ad hoc safety reports for submission to relevant stakeholders both inside and external
Reviews all cases for completeness and accuracy of data versus available source documents.
Ensures that in all received and created documentation, that patient privacy and confidentiality of identity be maintained and recommends steps that should be taken to avoid or mitigate breaches.
Represent Safety Management on customer and project teams and in meetings.
Monitor and report key performance indicators as appropriate.
Authoring Standard Operating Procedures (SOPs) and Work Practice Instructions.
Requirements:
 BS or equivalent in life science or related field
2-3 years industry experience in Safety Management/Pharmacovigilance for a pharma, biotech, and/ or contract/academic research organization.
Experience with drug safety databases, case processing and MedDRA coding concepts.
Proficient in using Microsoft applications (MS Word, MS Excel, MS PowerPoint).
Experience with Oracle Argus preferred
Expected travel time is up to 20% for this position. The role requires international travel as needed to support business needs.
Good understanding of medical and scientific terminology, of the principles of clinical assessment of adverse drug events, of international regulations and of reporting requirements
Good understanding of computer technology, and management of relational database systems, including extraction of data
Demonstrated understanding of global pharmaceutical drug development and drug lifecycles.
Direct experience reviewing and/or authoring standard operating procedures.
Established client facing communication skills – ability to manage situations, negotiate conflicts, and influence others to achieve objectives
Strong follow-up and organizational skills.
Strong problem solving/process improvement skills with ability to be part of and own solutions.
Drive to seek solutions with intent and priority through a balance of creativity and restraint.
Expected and empowered to make decisions without direct supervision. Ability to work well independently and within a team.
Handle confidential and sensitive matters with discretion.