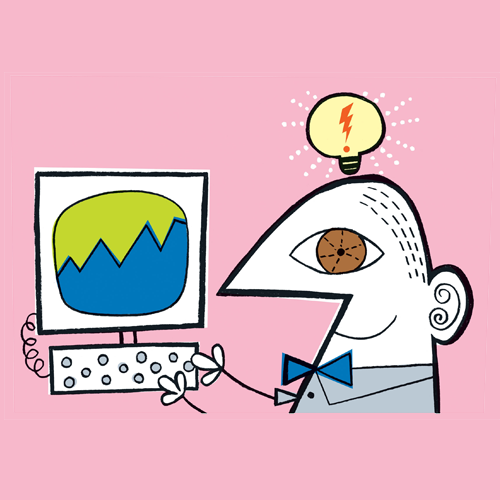 Accentuate Staffing is recruiting for a Regulatory Specialist to join a Life Sciences company in Cary. This position is responsible for organizational functions related to domestic product registration and regulatory oversight of assigned products, projects, and technologies.
Responsibilities:
Responsible for Free-of-Charge material requests, tracking, shipping and follow up with requester to give tracking confirmation
Prepare and/or review regulatory submissions for assigned domestic or international projects.
Responsible for pulling Sales Tax by County report to process monthly, quarterly, semi-annual and annual tonnage reporting and mill assessments, including payments and recordkeeping
Responsible for proofing product and specimen label graphics sent to and from the Graphic Artist and/or Printer
Responsible for verifying the Specimen labels are most current on company website and printer portal
Use Custom Quick Label software to add labels to in-house printer for on-demand printing for operations
Maintain current knowledge base of existing and emerging regulations, standards, or guidance documents.
Maintain electronic catalog of MSDS/SDS for manufacturing and laboratory
Interpret regulatory rules or rule changes and ensure that they are communicated through corporate policies and procedures.
Determine the types of regulatory submissions or internal documentation that are required in situations such as labeling or MSDS/SDS changes, heavy metal analysis documentation, etc.
Prepare or maintain regulatory files as necessary to obtain and sustain product approval.
Actively participate as directed in the preparation of regulatory documents or submissions.
Prepare additional information or responses as directed or requested by regulatory agencies.
Investigate product complaints and prepare documentation and submissions to appropriate regulatory agencies as necessary.
Attend and actively participate in relevant industry associations (ex., AAPFCO)
Requirements:
BA or BS degree in agriculture, biology, chemistry, or related scientific discipline and/or a minimum of 1 years related experience in regulatory affairs.
Experience with developing / documenting procedures
Computer proficiency (MS Word, Excel, PowerPoint)