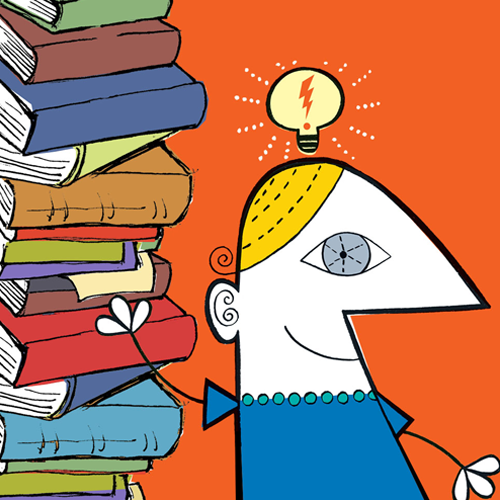 Regulatory Affairs Assistant
Accentuate Staffing is assisting a leading medical device manufacturer in RTP, NC with their need for a Regulatory Affairs Assistant.  This is a 2 year contract opportunity!
Responsibilities:
Exporting labels & IFUs in PDF from Agile to bundle with registration packages for submissions.
Tracking progress of submissions into and from countries, from beginning to end/closure of submissions.
Researching labels and IFU in Agile to collect, record, and reconcile regulatory details to assist the BU RAS team with redlines.
Own all aspects of the registration tracking, recording, and reporting workbooks for product groups.
Assist RAS team in communication and open action items, follow ups, etc. per the project timeline.
Support the BU RAS in physical regulatory package submission shipments to countries/dealers.
Log-in licenses/codes into RA registration database.
Support RAS in additional administrative tasks as needed.
Collecting and maintaining invoices relating to registration submission requirements; CFGs, legalization of docs costs.
And any other extended project duties for BU RAS team and the project manager.
Requirements:
Strong Organizational skills.
Strong work ethic that encompasses reliability and trustworthy; Be on-time to work, meetings, task due-dates, and honesty.
Strong listening and comprehension, processing, and documenting project activities details.
Awareness of possible issues, using appropriate judgement of when to escalation obstacles.
Solid business communication and relationship skills (verbal and written) to work in a team-oriented environment.
Strong ability in multi-tasking, meeting deadlines, and detailed oriented.
Strong MS Excel software skills (data manipulation, reconciliation, VLookups, tables, charts).
Computer / Technical (working knowledge with MS Outlook, Word, and Power Point).
Minimum 2 years of college