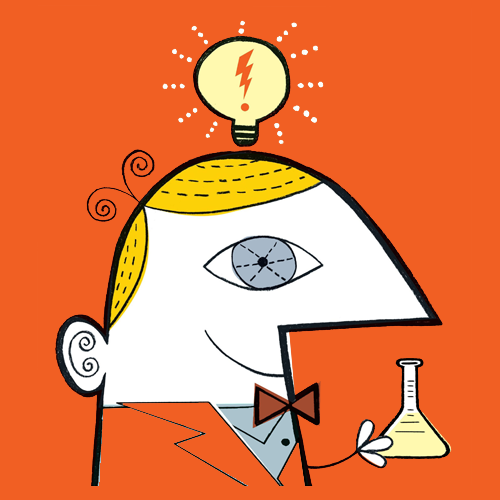 Quality Assurance Specialist
Accentuate Staffing is partnering with an established biopharmaceutical company hiring for Quality Assurance Specialists. This is a direct hire opportunity, offering competitive pay working onsite. The ideal candidate has 2 years of quality assurance experience, the ability to review batch records and work with biohazardous materials.
Responsibilities:
Reviews and approves documents in support of releasing biological materials.
Adheres to all SOPs and safety regulations while handing potentially infectious and biohazardous materials.
Utilizes quality assurance principles to ensure all materials are labeled correctly for release.
Collaborates and communicates with customers and colleagues efficiently.
Requirements:
Bachelor's degree in a Scientific or related field.
2 years of experience collecting, cataloging and storing samples of biological material, such as urine, blood, tissue, cells, DNA, RNA, and protein.
Must have 2 years of experience in Quality Assurance.
LIMS proficiency in GMP or GLP regulated environments.