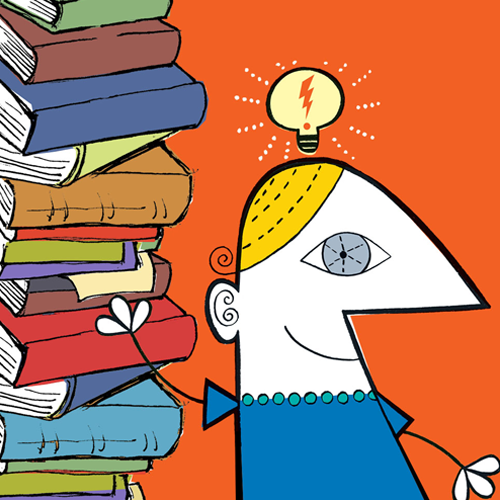 Accentuate Staffing is hiring for  Quality Inspectors in the Clayton area.  Positions are temp to hire.  There are 1st and 3rd shift openings with a 12 hour rotating schedule.
Responsibilities:
Must read and understand production control records.
Must recognize the basic functions of all scanning equipment.
Must load/pack on all finishing equipment.
Must assist operator in preparing machine for production.
Must train new employees.
Must concentrate on loading machines properly.
Must read factory ticket at the beginning of each shift.
Must check quality, pack cases, make cases, check all paperwork, clean area, remove trash and help out where needed if your machine is down.
Requirements:
Minimum Requirements:
High School diploma or equivalent
Ability to read and measure with ruler
Must possess basic math skills
Physical Requirements:
Must be able to lift, push or pull 50 lbs. maximum
Ability to stand in one place for up to 4 hours at a time