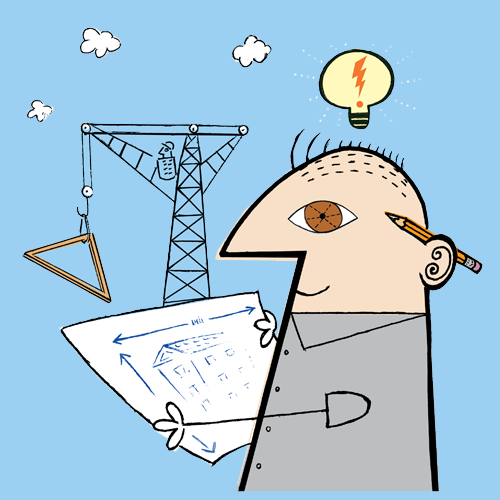 Quality Coordinator (Manufacturing)
Accentuate Staffing is working with a growing manufacturing client in Raleigh for a Quality Manufacturing Coordinator.
This role will support the Order Management and Product Management teams within the facility.  Reporting to the Manager, Product Management Manger, and with oversight from the Manager, Quality Assurance, the Quality Coordinator will be responsible for coordinating customer return material, coordinating customer witnessing, corrective actions creation and resolution. Provides notification of inspection to the customer based on approved procedures. This could either be an in-person witness inspection with the customer representative or a remote video inspection. Tracks all inspection activities and notifications in a register per project to document status and adherence to obligations. Ensures the results and documents resulting from the inspections flow to the appropriate Quality resource for inclusion in final documentation packets. Generates Corrective Action Reports (CARs) if appropriate resulting from customer audits or feedback. Coordinates root cause analysis activities and drive proper closure of these CARs.
Responsibilities:
Process and manager all customer Return Material Authorization (RMA), excluding Field Service, for the facility through request to payment
Review projects quality requirements in the order entry / planning phase. Interface with Engineering and Order Management/Project Management to ensure customer quality requirements are clearly identified and well understood.
Utilize and assist with maintaining witness notifications forecast for multiple orders.
Lead continuous improvement efforts of witness inspections planning and execution between Manufacturing Engineering, Planning, Operations, and Contracts departments.
 Interface with Contracts Team and QA Engineers to forecast and prioritize critical documentation needs.
Assist in developing and maintaining witnessing and documentation KPI's reporting.
Generate CARs in the system for customer escapes
Coordinate CAR investigations, root cause analysis, and action plan development.
Develop process and procedures, and reporting for Customer Satisfaction Surveys
Lead continuous improvement activities, in conjunction with CIP staff, to reduce customer escapes and customer Non-Conformance Reports.
Requirements:
Associate's degree (A. A.) or equivalent from two-year college or technical school or equivalent combination of education and experience.
0 – 3 years experience working with quality management systems within a Manufacturing environment, preferably within an engineer-to-order industrial products environment.
0 – 3 years experience working with customers.
Ability to work effectively with site leadership
Professional presence, especially when dealing with customers.
Excellent collaboration with customers, quality, engineering, and planning functions.
Ability to perform multiple tasks and maintain excellent request response time.
Computer literacy applied to scheduling and data management.
Strong interpersonal skills requiring the ability to resolve conflicting interests and obtain cooperation and the ability to interact with all facility personnel, corporate resources, and customers.
Microsoft Office experience (Excel and Word).
Excellent written and verbal communication skills.
Preferred:
Bachelor's degree in Engineering or Business.
Strong leadership skills, ability to influence without control, self-starter, and proactive thinker and problem solver.
Strong interpersonal skills requiring the ability to resolve conflicting interests and obtain cooperation and the ability to interact with all facility personnel and leadership.
ERP system (SAP, Oracle, etc.) experience.
ISO9001 experience.
ASME Boiler & Pressure Vessel Code experience.
Nuclear industry, NQA-1, and/or 10CFR50 Appendix B quality experience.
Knowledge of non-destructive examination methods.
Knowledgeable of manufacturing processes.
Project coordination or management experience.