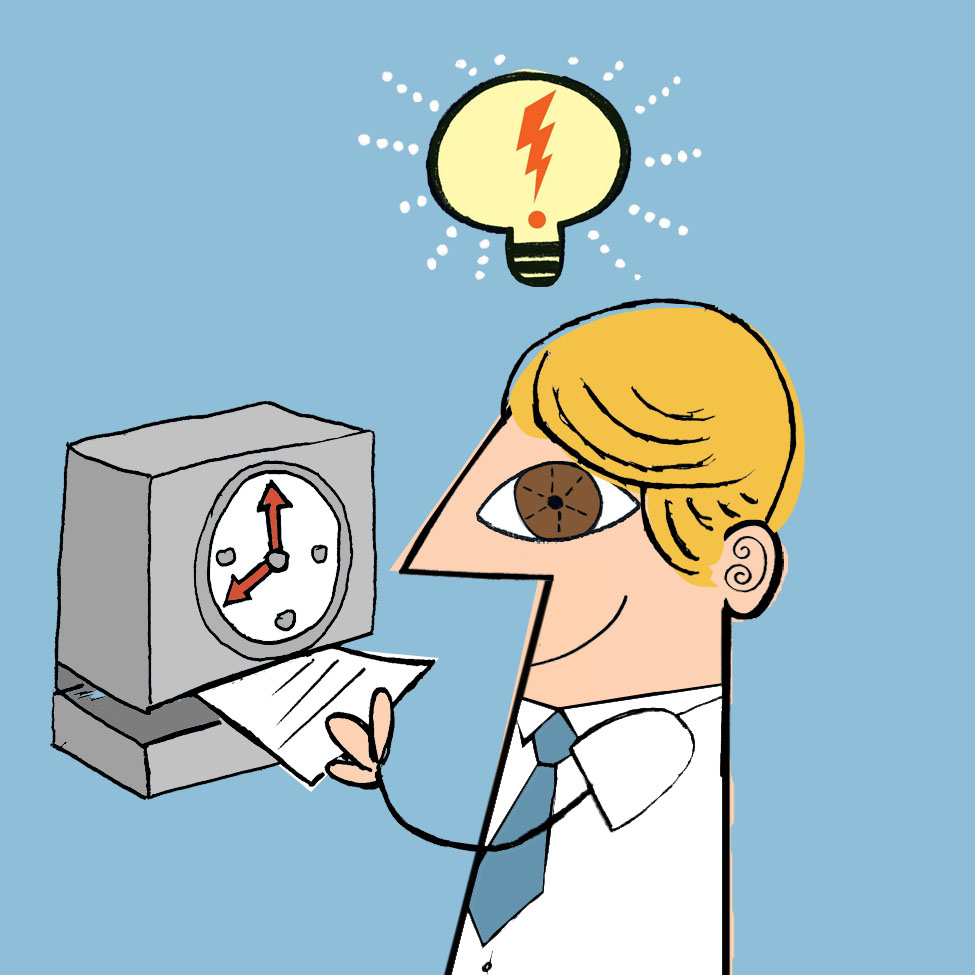 Quality Assurance Engineer
Accentuate Staffing is seeking a Quality Assurance Engineer to work closely with the hardware engineering group to understand critical to quality design characteristics/specifications; and performs reviews and release of custom hardware, sub-project, and project DHF documentation, ensuring the products comply with mandatory regulatory requirements.
The candidate will help create, monitor, and improve ISO 13485 and 21 CFR 820 quality system procedures to ensure compliance requirements are met efficiently and effectively and in support of company objectives.
Duties will include:
Quality assurance support in the design and development support of medical device products, facilitating the application of design/change controls, risk management, quality plan, and implementation of design and development plan.
Act as SME for key subsystems such as Design Control, Risk Management, Design Verification, Design Validation, Process Validation, etc.
Provides QA support for internal Quality Systems growth.
Implements and maintains quality systems, policies, and procedures that ensure compliance with ISO 13485, cGMP, FDA (i.e., 21 CFR part 11, 21 CFR part 803, 21 CFR part 806, 21 CFR part 820, 21 CFR 822), and other applicable standards.
Quality oversight of internal and external process characterization project plans, protocols, and reports.
Activities to include authoring, issuance, and review of regulated documents and ensure processes and products comply with current Good Manufacturing Practices and 21 CFR 820.
Review and approve project documents to ensure adequate coverage for the project's defined scope.
Knowledge of cGMP, FDA/EMA regulations.
Support regulatory inspections by FDA and foreign regulatory agencies.