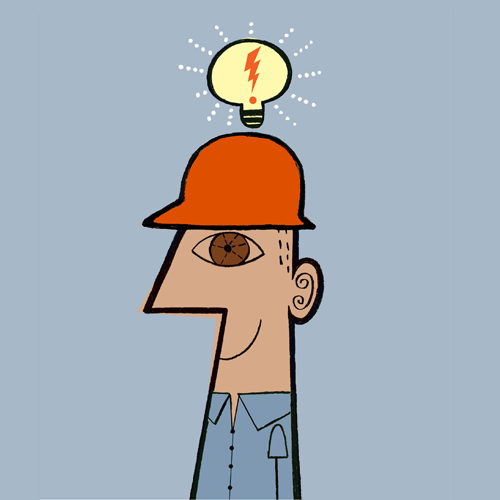 Accentuate Staffing is looking for a Project Engineer to join a growing client north of Raleigh. The Project Engineer is involved in all aspects of design, development and project management for a diverse line of mechanical components and products.  This includes customer and supplier interface, competitive product analysis, test definition, data analysis, prototype development, product validation, program leadership and manufacturing development. This position requires constant interfacing with all aspect of the organization including Sales, Operations, Quality and Procurement.
Responsibilities:
Leads or participates on projects from Design and Development to Manufacturing Release by creation of project plans and timelines, communicating progress of project, overcoming roadblocks, and design validation testing.
Works alongside Manufacturing and Quality in the project design phase and during handoff to ensure a smooth transition.
Works alongside Manufacturing and Quality to improve product design and/or process improvements.
Creates tests plans for products that include performing tests and writhing reports.
Manages Engineering Change Requests.
Uses a scientific approach to problem solving including design analysis, engineering calculations and statistics.
Researches and analyze design proposals and other data to evaluate the feasibility, cost, and assembly requirements of designs or applications.
Specifies system components or direct modification of products to ensure conformance with engineering design and performance specifications
Prepares product reports by collecting, analyzing, and summarizing information and trends
Investigates and resolves product issues. Determines non-conforming modes and issues corrective action reports to resolve them.
Communicates effectively with internal and external customers and responds promptly to their inquiries.
Meets internal and external customers deadlines as scheduled.
Requirements:
Bachelor's degree in mechanical engineering or related field.
Previous experience a plus.
Hands on – willing to perform testing in a lab.
Strong work ethic, ability to work independently, as a team member and a team leader
Highly motivated, self-starter
Excellent writing, presentation, communication and organizational skills
The ability to work under pressure
The ability to prioritize and plan effectively
Good problem-solving skills and a creative approach for new ideas
 SolidWorks proficiency a Plus