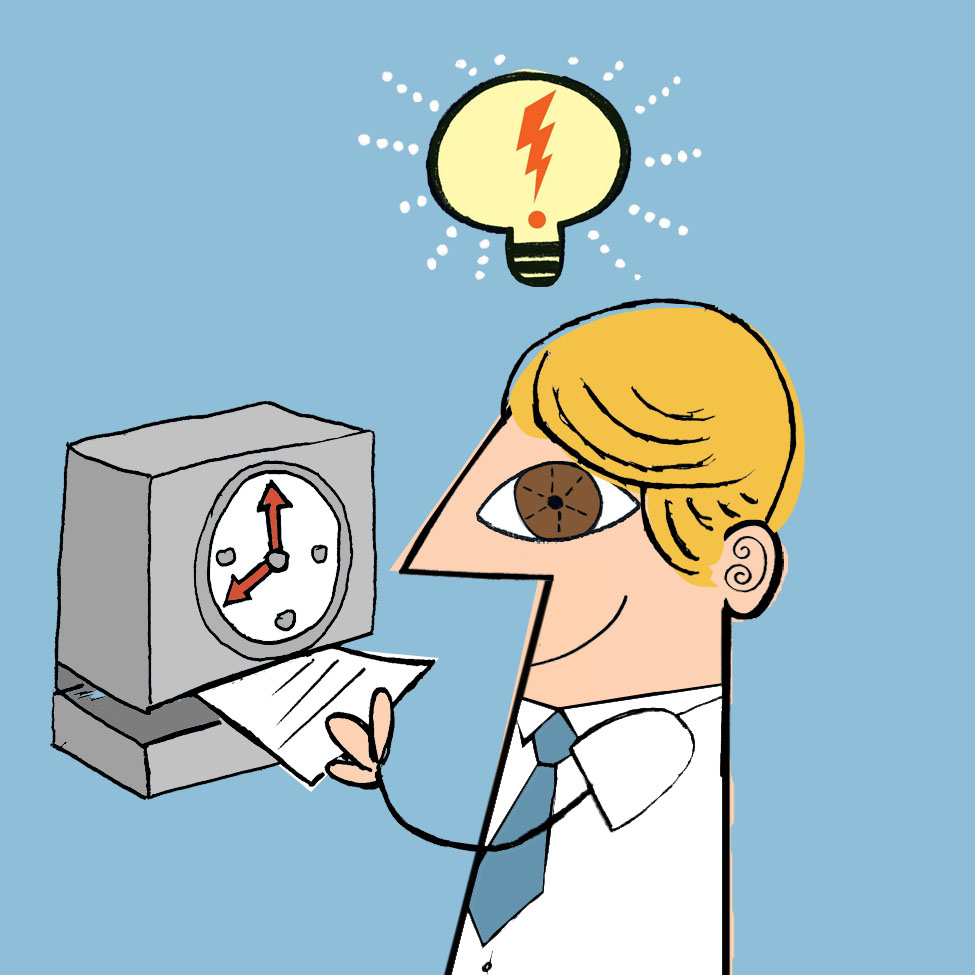 Project Engineer (Mechanical/ Manufacturing)
Accentuate Staffing is working with an established manufacturing client near Downtown Raleigh who is seeking a Project Engineer.
This role will work with internal and external stakeholders to develop new products, technologies and customer-specific solutions. Using 3D CAD tools, develop scale design layouts of our most complicated valve and/or actuators for the full scope of our products. The full range of product detail drawings of components and sub-assemblies are made as well as casting drawings when deemed necessary.
Responsibilities:
Develop item masters, structures and Bills of Material; new and revised, covering the full range of Raleigh products for Nuclear, traceable and commercial orders, including but not limited to MSIV's and gas hydraulic actuators.
Interpret customer requirements from new and revised orders for Nuclear, traceable, and commercial products and develop Work Requests for Design layouts, casting and detail drawings as needed. Routinely interface with peers, supervisors, and other plant personnel as needed on the most complex work assignments.
Assist supervisor and others on the full range of Raleigh products with resolution to Engineering related problems/questions coming from the shop floor, marketing, purchasing and planners, pattern shops, field service, plus any other area in or outside the building.
Research all necessary records and source data to determine good data and part numbers where applicable to satisfy incoming quotes for the full range of Raleigh products, including MSIV's and gas hydraulic actuators
Process on time special project work tasks, Continuous Improvement Process related work, ECNs, and administrative assignments as assigned.
Requirements:
B.S. Mechanical Engineering or relevant field with 3-5 years relevant experience
Proven competence in mechanical design and material compatibility
Proficiency in Microsoft Office programs
Proficient in CAD SolidWorks
Industrial experience in development and design
Understanding of engineering documentation, drafting, geometric dimensioning and tolerancing
Effective verbal and written communications
Able to communicate and interact effectively with all levels of employees, customers, and business groups globally
Collaborative team player and self-starter capable of working under minimal supervision