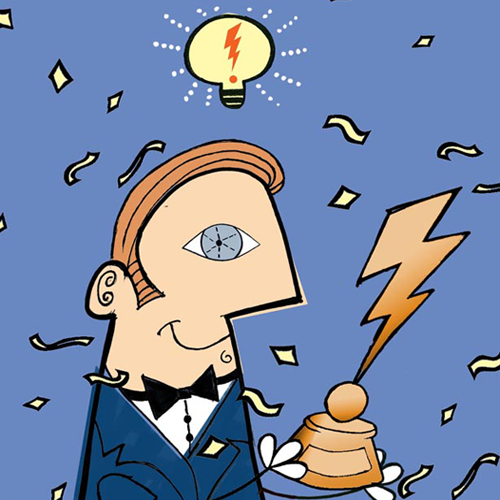 This job has been filled or expired, so you can no longer apply for it.

You can browse our current jobs in this category here or view the old job below.
Accentuate Staffing is recruiting for a Lead Plumber in the Wilson area.  The company has been around for nearly 53 years and is family owned and operated.  The position is 1st shift Mon-Fri and is a Direct Hire opportunity!
Responsibilities:
Reads and interprets blueprints, sketches, or project specifications to determine sequence and methods of fabricating, assembling, and installing products, materials, and equipment required to complete project to which the mechanic is assigned.
Selects appropriate materials and method of installation, according to project specifications.
Lays out and marks dimensions and reference lines on material to develop and trace patterns of product or parts, or uses templates.
Sets up and operates fabricating machines, tools, and equipment as necessary to promptly and accurately complete installation of work.
Installs work according to blueprints and in conformance with specifications.
Works with project manager and field superintendent to ensure that work is installed according to schedule and that quality is maintained.
Maintains accurate job log of construction activities and any other required project documentation.
Ensures that assigned crew accurately completes timesheets and sees that they are forwarded to Payroll Coordinator in a timely fashion.
Oversees, instructs, and mentors new employees, especially helpers, to help them advance within the company, realize their full potential, and contribute to the success of the project and the company.
Complies with company policies and procedures, especially safety rules.
Assemble pipe sections, tubing and fittings, using couplings, clamps, screws, bolts, cement, plastic solvent, caulking, or soldering, brazing and welding equipment.
Fill pipes or plumbing fixtures with water or air and observe pressure gauges to detect and locate leaks.
Perform complex calculations and planning for special or very large jobs.
Locate and mark the position of pipe installations, connections, passage holes, and fixtures instructures, using measuring instruments such as rulers and levels.
Measure, cut, thread, and bend pipe to required angle, using hand and power tools or machines suchas pipe cutters, pipe-threading machines, and pipe-bending machines.
Install pipe assemblies, fittings, valves, and fixtures.
Cut openings in structures to accommodate pipes and pipe fittings, using hand and power tools.
Pipe cutting and preassembly and installation of plumbing systems and components.
Install underground storm, sanitary and water piping systems and extend piping to connect fixtures and plumbing to these systems.
Install oxygen and medical gas in hospitals.
Directly supervises 1 to 8 employees. Carries out supervisory responsibilities in accordance with the organization's policies and applicable laws. Responsibilities include interviewing, and training employees; planning, assigning, and directing work; assisting in appraising performance; addressing complaints and resolving problems.
Requirements:
Must have a High School Diploma or GED
Must be able to communicate effectively