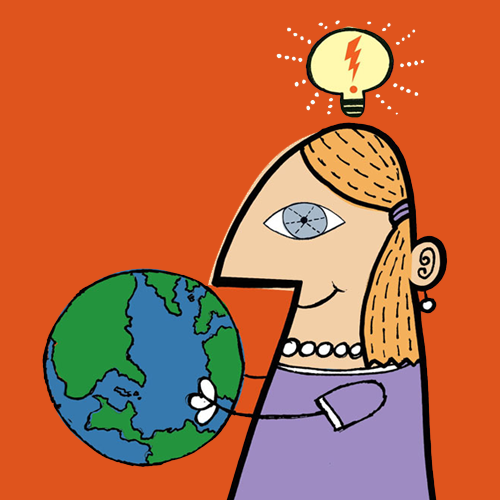 Accentuate Staffing is assisting an educational supply distributor in the Cary area who is hiring a picker. This is a 1st shift, contract opportunity with the possibility of long term placement
Responsibilities:
Candidate will be picking orders.
Candidate will be building and wrapping pallets.
Candidate will be stacking materials and move products.
Candidate will staging materials and stocking shelves
Requirements:
Must be able to lift 25 lbs repetitively.
Must have strong attention to detail, punctuality and be able to work in a fast paced environment.
Candidates must be comfortable standing for long periods of time.
Must have high school diploma/GED equivalent.
Candidate will be required to pass a criminal background check and drug screen.