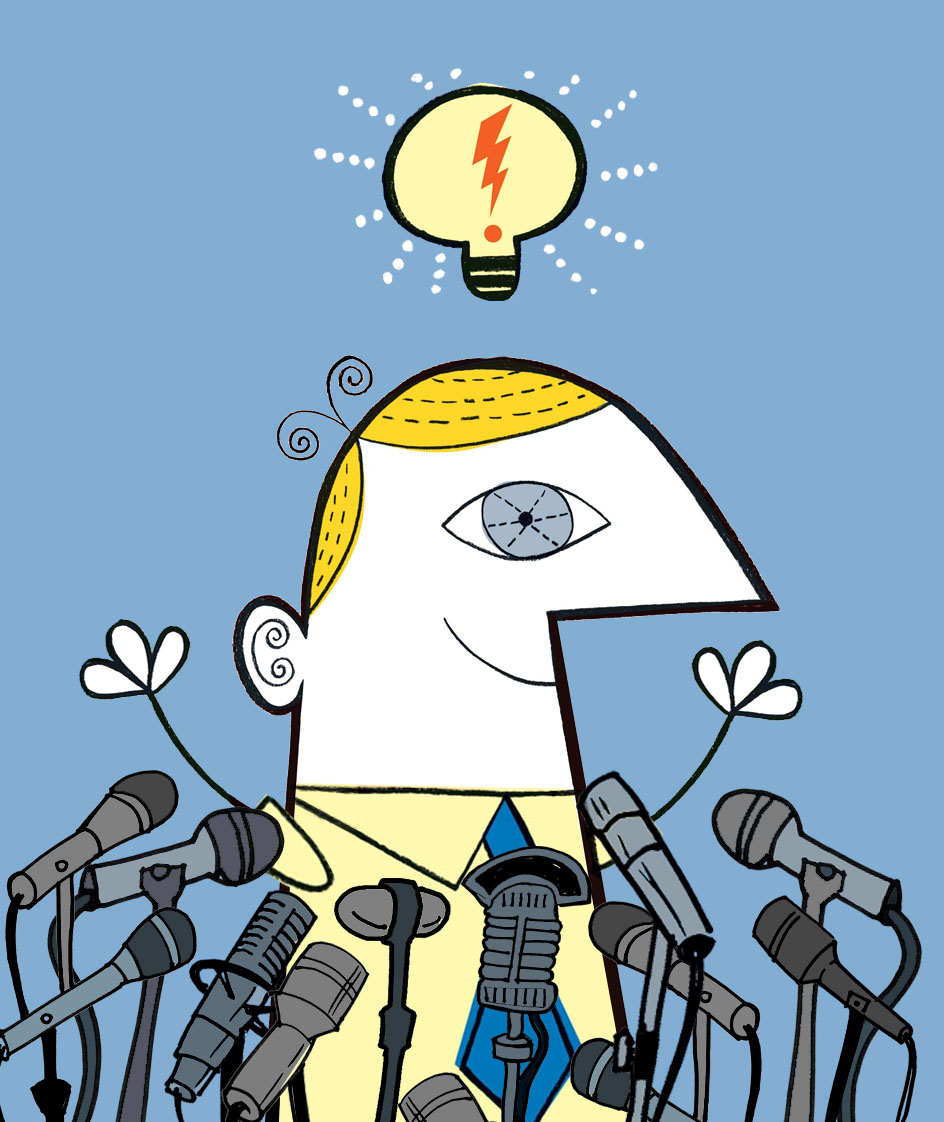 Part-time Bookkeeper (15-20 hrs/week)
Accentuate Staffing is assisting our non-profit client in Raleigh with a Part-time Bookkeeper position.   Our client is looking for someone to work 15-20 hours/week and the hours are flexible.  Also flexible to work from home most of the hours with 1 day required in the office.
Responsibilities:
Maintain chart of accounts & financial records
Enter all contributions and monies received into system
Prepare all financial reports and ensure copies are distributed and/or uploaded.
Process all accounts payable and reimbursements.
Process payroll.
Prepare monthly payroll tax payments.
Allocate monthly bank card charges and manage company credit cards.
Prepare quarterly 941 payroll reports and reconcile adjustments when needed.
Prepare and distribute contributions statements.  This is done primarily through email and online access, supplemented by hard copies for those without email access.
Prepare budget worksheets for annual budgeting process.
Prepare and file year-end payroll reports (W2s, 1099s, corresponding reports).
Update salary and pension payment information annually.
Organize data and prepare paperwork for annual worker's comp audit/review.
File semi-annual claim for refund of sales taxes paid.
Requirements:
5+ years Bookkeeping/Accounting experience
Non-Profit Industry experience preferred
Associates Degree preferred
Familiar with MS Office & G-Suite