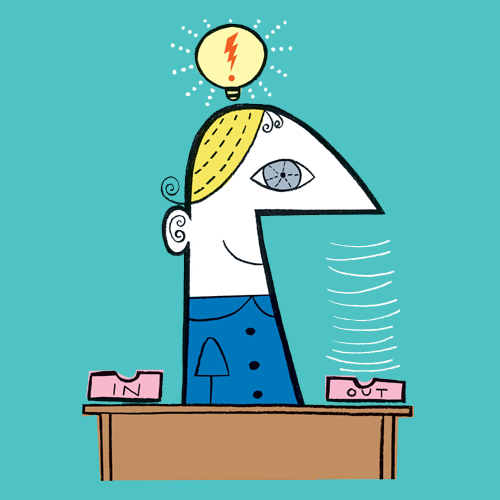 Accentuate Staffing is recruiting for an Outside Sales Engineer to join a leading Raleigh company.   The Outside Sales Engineer (OSE) role will be responsible to lead the company's efforts to expand new customer relationships and maintain existing customer base within the markets that you will represent.   It will have the strategic function of developing sales in a given geographic area and associated Vertical Markets within that area.
This person will forge special relationships with the Company's existing customers that will be assigned as well as building relationships with new customers. It will establish strategic partnerships and always seek to build the customer loyalty towards the organization.
This role will represent the entire range of company offerings and services to assigned customers though may focus on a specific solution set that fits best for a certain vertical market. The OSE reports directly to the Business Development Manager (BDM).
About 25% local or NC travel, very little in terms of overnight travel.  Competitive Base/ Bonus/ Benefits:
Responsibilities:
Achieve assigned sales quota in designated market areas.
Meet expectations for profitability.
Maintain high Client satisfaction ratings that meet company standards.
Meet ongoing training and development objectives
Ability to communicate at all levels within the organization, from the Operations team, to the sales team and the field technicians.
The potential to assume positions of greater impact and complexity over time is required.
A mindset that balances both strategy and innovation with direct and successful execution is critical.
Earn a reputation for utilizing innovative approaches in complex markets, ultimately executing for revenue and market share growth
Accurately and regularly keep track of market trends and adjustments that may need to be made within the Organization to meet those adjustments
Maintain all necessary CRM updates and funnel updates for use by the DSM and General Manager
Requirements:
Four years University or College degree from an accredited institution or equivalent in working years.
Minimum of 3 years of HVAC and/or Building Automation System direct to customer sales/estimating experience in a business-to-business environment.
Exceptional written, oral communication and presentation skills.
Ability to multi-task, balance and prioritize multiple customers, projects and vendors at any given time as required to meet internal and external customer demands.
Personal computer proficiency and excels in MS Office Applications.
Efficient at reading and understanding plans and specifications including providing take-offs of controls and associated equipment utilizing an Excel or Web Based tool sets.
Extensive experience and capability to speak "up and down" the construction cycle (owners, engineering firms, mechanical contractors, general contractors, etc.)