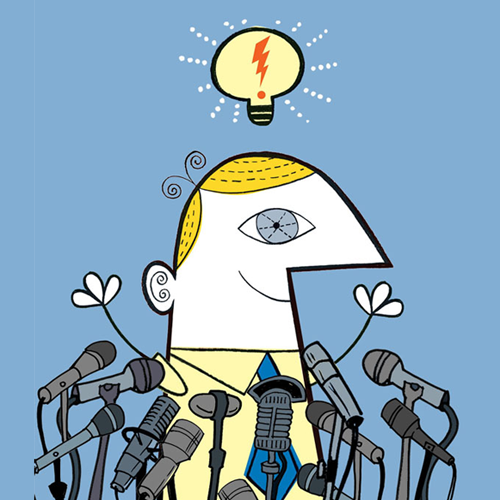 Microbiology Lab Technician
Accentuate Staffing is recruiting for a Microbiology Lab Technician to join a medical device company in Asheboro, NC. This is a long term contract position last 14-20 months.  The hours are Monday through Friday from 8 am – 4 pm with weekend rotational work. There will be OT as needed.
Responsibilities:
Utilize aseptic technique to conduct testing and report results of laboratory methods including environmental monitoring, sterility assurance testing, bacterial endotoxin testing, bioburden determination, and water analysis.
Ensure proper documentation and peer-review of laboratory notebooks and testing documentation, as trained.
Execute and participate in validation testing as directed by the protocol and project leader.
Media preparation including control and pH testing.
Maintain computer-based documentation of test results and communicate data, as appropriate, to other facilities
Understand and comply with proper handling, storage and labeling of hazardous/biological waste per MSDS
Assist in investigations for out of specification results, as required.
Gram staining of microbiological samples from environmental studies, water analysis and bioburden testing
Assay and report results of sample preparation for finished product for LAL testing.
Review files and log books for computer entry associated with laboratory testing and documentation
Actively participate in peer review of data and meetings for lab and quality improvements
Provide assistance in training of new lab staff employees.
Assume all duties and responsibilities of the assistant laboratory technician as necessary.
Provide other duties as requested by immediate supervisor.
Requirements:
EDUCATION / EXPERIENCE REQUIREMENTS:
Bachelor's degree in related scientific field.
Associates degree may be acceptable with equivalent combination of education and work experience
1+ years of GMP/GLP laboratory experience preferred.
Experience with data entry and office computer programs as well as knowledge of aseptic techniques and good laboratory practices.
 SPECIALIZED SKILLS & OTHER REQUIREMENTS:
Highly detail-oriented
Displays integrity, ethics and trust
Results-oriented and displays high energy and enthusiasm (Sense of Urgency)
Holds themselves accountable
Good communication skills – both verbal and written
Customer service oriented
Self-motivated, good follow-through on assignments