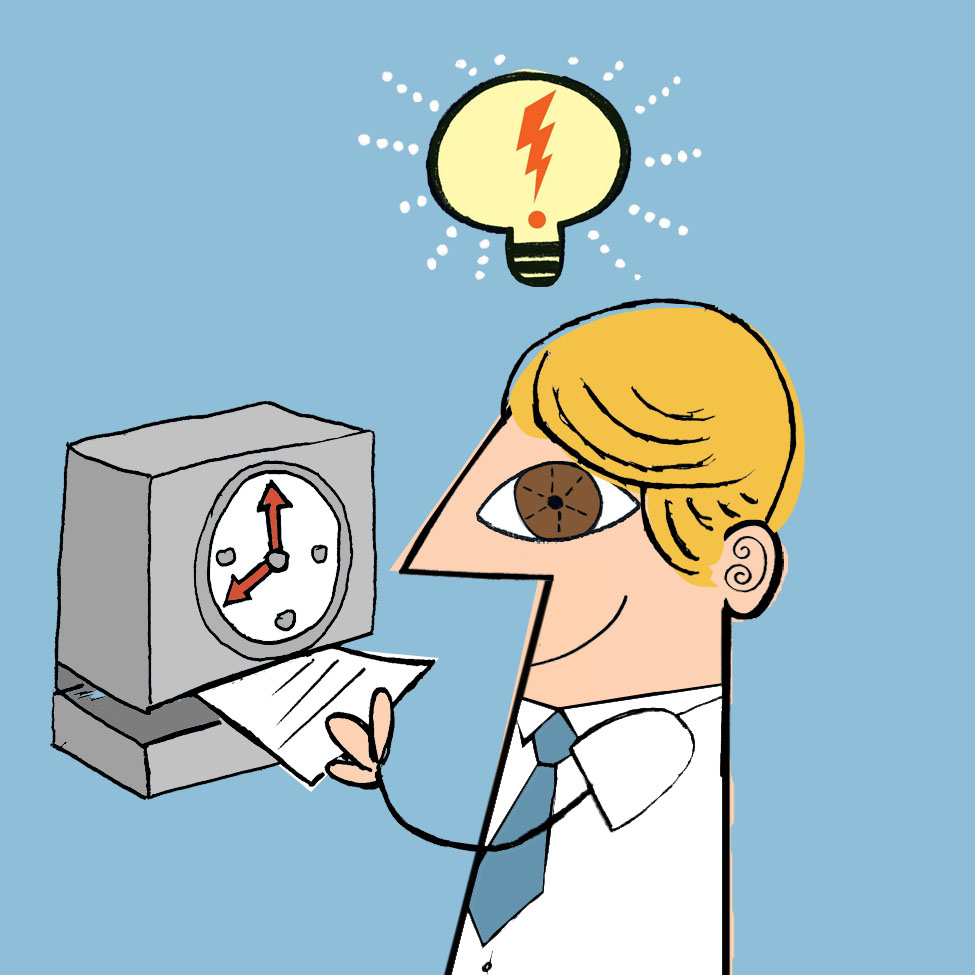 Mechanical HVAC/Plumbing Design Engineer
Accentuate Staffing is recruiting for a Mechanical HVAC/Plumbing Design Engineer to join a leading firm in Raleigh, NC. This position requires experience in HVAC and Plumbing design. Candidate will work within the HVAC/Plumbing Group. It is preferable to have experience experience in municipal, industrial or commercial buildings and facilities or water/ wastewater plants/ facilities. The candidate should enjoy working within a team environment, and seek to develop HVAC and Plumbing design skills.
Education and Experience requirements:
Bachelors of Science degree in Mechanical Engineering (required)
Ability to communicate well both orally and in writing.
Experience performing heating, ventilating, cooling, and plumbing design for municipal, commercial or industrial facilities.
A PE license is preferred, or the candidate must have plans of obtaining their PE.
Experience with Revit and other CAD skills are preferred.
Relevant areas of experience includes:
Application of various types of heating, ventilation, air conditioning, and hydronic piping systems
Heating and cooling load calculations
HVAC controls systems and building/facility management systems
ASME B31.1 Power Piping or ASME B3.9 Building Services Piping designs
International Mechanical Code, Plumbing Code and Fire Code
Performance of detailed HVAC and hydraulic pressure drop calculations
Performance of Plumbing pipe sizing and fixture count analysis
SMANCA Duct Construction Standards
NFPA 820 HVAC designs
Hot water boiler and chilled water system design