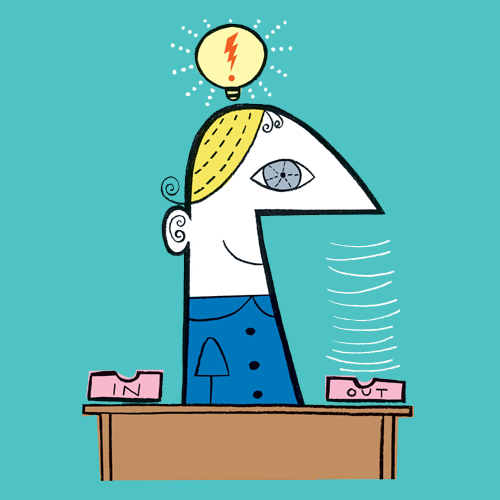 Mechanical Design Engineer
Accentuate Staffing is working with a growing manufacturer in the Cary area who is seeking a Mechanical Design Engineer.
The Mechanical Design Engineer leads the Mechanical Engineering functions required for the design, manufacture, and delivery of the equipment.
Responsibilities:
Perform sizing calculations and select dryer components based upon sales contract, process specifications and standards.
Align activities to properly execute tasks in support of the project schedule. Prioritize and manage work to support budgeted hours and scheduled due dates for projects.
Resolve questions or problems that occur during the design and manufacture of equipment.
Perform inspections of components, work-in-process and finished machinery.
Provide information required for equipment manuals to Technical Document Coordinator. Verify content and accuracy of completed manuals prior to issue.
Actively participate in project meetings with cross-functional team members, suppliers, and/or customers.
Resolve design and engineering issues that occur after the equipment is delivered to the customer.
Requirements:
Proficient in engineering drafting/drawings and engineering principles and calculation including, strength of materials, stress analysis and dynamics.
Working knowledge of manufacturing and assembly practices, e.g. welding, sheet metal forming, press operations, etc.
Awareness of industry or regulatory codes.
Knowledge of ISO GPS dimensioning and tolerances
Familiarity with 8D process
Able to model complex assemblies in Autodesk Inventor
Windchill
SAP
Bachelor's Degree in Mechanical Engineering
3+ years of experience in the design and manufacture of OEM machinery