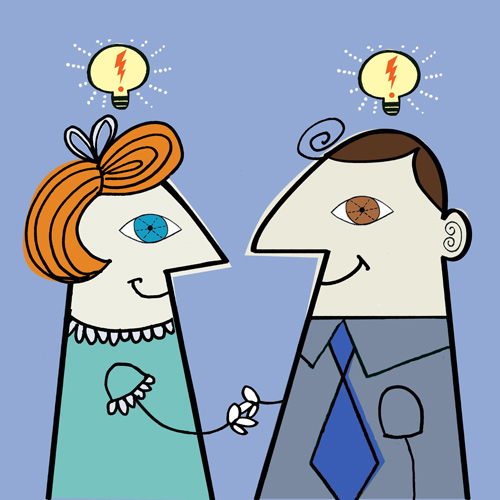 Accentuate Staffing has a brand new Manufacturing Technician role with a growing client of ours in the Durham, NC area.  The Manufacturing Technician will play a critical role in the success of the technical team and the company, specifically by ensuring improvement and growth operations at this world-class manufacturing facility!  This is a Direct Hire opportunity!
Responsibilities:
Modification and maintenance of production equipment to ensure Process Engineers accomplish their goals and meet specifications.
Lead troubleshooting and improvement activities for production and support equipment.
This individual will work alongside both Process Engineers and Production Operators.
Troubleshoot and resolve equipment problems that are mechanical, pneumatic, electrical or involve instrumentation and calibration components.
Support process improvement initiatives through leading implementation and supporting all other aspects.
Support investigations into Corrective & Preventative Actions (CAPA) and Failure Mode and Effects Analysis (FMEA)
Install modifications, improvements and upgrades that are mechanical, electrical, or pneumatic to equipment.
Recommend and perform preventative maintenance tasks on production equipment.
Partner with process engineers to develop technical documentation and to communicate with vendors on projects.
Requirements:
The ideal candidate will have an engineering or mechanical education and experience in a production and lab environment with manufacturing and test equipment and procedures.
Minimum 2-year Associate's Degree in Electronics, Mechanical Engineering or related field
Strong mechanical aptitude
Experience in a manufacturing / fabrication environment (preferably an automated equipment environment)