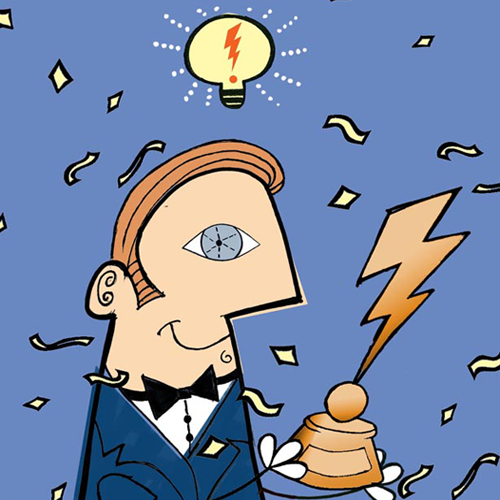 Accentuate Staffing is working with a growing manufacturing client in Raleigh, NC who is looking for a Manufacturing Engineer.  This position addresses the day-to-day issues supporting production demands within the manufacturing facility. Responsibilities include process improvements, responding to technical challenges, dispositioning non-conforming product, general machine shop support, new equipment specification and implementation of manufacturing best practices. Individuals in these roles are involved in proactively creating accurate routings that are complete and reflect the customer's as well as code requirements. Interaction with production operators in manufacturing process methods and new testing criteria may be required.
Responsibilities:
Support company policies and procedures, goals and objectives, FDA regulations, and goods manufacturing practices. Beneficial Knowledge, Skills and Abilities: Knowledge of software used at facility including Microsoft Office products, Avante, Pro Engineer/Creo, SAP, Windchill, Solidworks, Esprit, Oracle, etc..
Work Environment: This position occasionally requires work near moving mechanical parts and/or exposure to fumes or airborne particles. Typical noise levels for this job are moderate.
Develop and implement process improvements which continuously improve the quality of the product manufactured in the shop, OTD, reduce operating & product costs, and reduce lead-times.
Develop, evaluate, improve and document manufacturing processes.
Develop and implement process control techniques and procedures into manufacturing environments.
Analyze manufacturing process flows continually for the enhancements of quality, cost reduction, and throughput. • Collaborate with configuration control and design engineering regarding product tooling and design to ensure effectual production methods.
Estimate staffing requirements, production times, and relative costs to provide data for operational decisions
Work closely with manufacturing department to develop, coordinate, and implement technical training for employees.
Design and developing manufacturing processes for enhancements, product changes, and new products, and related fixtures and tooling that are consistent with zero defect level and low product cost.
Create tool drawings, design concepts, shop orders, and concepts in accordance with the R&D and quality assurance functions and maintain accurate documentation of such.
Provide engineering support in production department to troubleshoot and resolve technical problems.
Support quality testing processes and equipment including data acquisition, process measurements, and fixturing.
Assist engineering in providing accurate routings to the shop. This requires a working knowledge of materials, surface feet, speeds & feed.
Backup NC programming and support blank drawings for manufacturing.
Coordinate work with tool room/tool crib personnel, assigned technicians, and outside vendors.
Proficiently implementing Lean Manufacturing and Six Sigma techniques in a manufacturing environment (6S, Kaizen, Manufacturing Wastes, Cycle Time, etc.)
Support company policies and procedures, goals and objectives and good manufacturing practices.
Requirements:
Bachelor's degree (BS) in manufacturing or engineering from four-year college or university; or a minimum of 6 years related experience and/or training in parts manufacturing on standard and CNC controlled equipment.
Strong knowledge of preparing CNC programs using computer assisted techniques and manual definition. Fanuc B-macro programming knowledge. Participate and direct project activities such as Lean Manufacturing, Six Sigma activities to drive continuous improvement of operation performance. Maintenance of standard estimate system for product quoting and costing purposes. Capital expenditure projects, machine tool purchases, facility layout, and supporting key projects that help drive the business will be assigned as needed.
Essential Knowledge, Skills, and Abilities: Proficient in manufacturing engineering core subjects.
Computer-aided-drafting using Solidworks software. Geometric dimensioning and tolerancing.
Communicate professionally and with accepted business etiquette; work well with people in other departments and with customers.
Knowledge of manufacturing concepts.
Ability to grasp modern technology quickly.
Must be a good communicator.
Ability to prioritize multiple projects.
Enthusiastic, cooperative, and positive behavior.
Knowledge of manufacturing processes. Knowledge and experience in applying Lean Manufacturing and Six Sigma methodologies.
5 years of direct manufacturing support experience
Exemplary communication skills
Strong problem solving experience
Self directed, task oriented