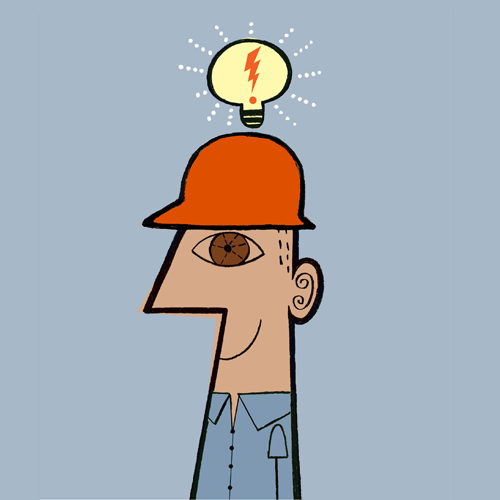 Accentuate Staffing is assisting a growing printing company in the Oxford area who is hiring a Machine Operator to join their team. This is a contract to hire opportunity working on 1st shift, 8am-5pm, Monday-Friday, eventually moving to a 6am-2pm shift.
Responsibilities:
Operate and oversee various manufacturing machines used in the printing process.
Set up machinery, ensuring proper calibration and alignment for optimal performance.
Monitor production processes to ensure quality output and efficiency.
Perform routine maintenance and cleaning of machines to keep them in excellent working condition.
Troubleshoot equipment issues, identify problems, and implement effective solutions promptly.
Collaborate with team members to meet production goals and deadlines.
Adhere to safety guidelines and regulations at all times.
Requirements:
Previous experience as a Manufacturing Machine Operator, preferably in a printing or related manufacturing industry.
Proficiency in machine setup and troubleshooting, with a strong mechanical aptitude.
Ability to interpret technical specifications and follow instructions accurately.
Excellent attention to detail, ensuring precise operation and quality control.
Strong problem-solving skills and the ability to troubleshoot and resolve machine-related issues efficiently.
Effective communication skills, both verbal and written.
Flexibility to work in a fast-paced environment and adapt to changing priorities.
Commitment to safety protocols and maintaining a clean and organized workspace.