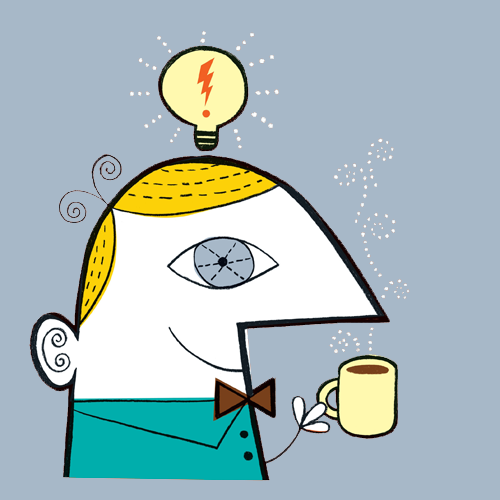 Job Fair- Seasonal Cooks, Cashiers and Expediters- Friday, January 23rd
This job has been filled or expired, so you can no longer apply for it.

You can browse our current jobs in this category here or view the old job below.
Accentuate Staffing will be hosting a JOB Fair on January 23rd from 4pm-6pm (3200 Fairhill Dr Suite 100, Raleigh, NC) for seasonal Cooks, Cashiers, and Expediters for a local company. These positions are seasonal-based part-time work with set events.
Cook Description
Cooks are responsible for the preparation and cooking of the menu within a given stand/kiosk. Inventory product and prepare it according to management and health guidelines. Responsible for assisting in the cleaning of the cooking area. Must be at least 18 years old, previous cooking experience required.
Cashier Description
Cashiers will take orders, accept money and make change for guest at the concession stand. Follow cash handling procedures at all times. Provide outstanding customer service and deliver menu items in a friendly and timely manner.  Cashiers will have knowledge of all menu items and be able to provide information and answer questions about menu items.  In addition, Cashiers will follow all State and Local food handling, alcohol, and safety guidelines. Strong customer service and communication skills necessary. Previous food experience preferred. Previous cash handling experience required. MUST BE AT LEAST 21 years old
Expediter Description
Expediters are responsible for assisting Stand leaders, cashiers and cooks. Ensure guests are served in a timely fashion. Help prepare stand for opening, count inventory, assist with the preparation of food, and help close the stand after event conclusion. Clean and organize stand. Perform duties to assist all team members in the stand and follow management guidelines. Strong customer service and communication skills are necessary. Previous food experience preferred.
Qualifications
Must be at least 18 years old to work the events- cashier position requires the candidate to be 21 years of age due to the sale of alcohol.
The requirements for all of these positions are but not limited to the ability to lift up to 50 lbs; ability to walk, reach, stand, bend and stoop for long periods of time; climb stairs as needed. Must be able to read and write English.  Must have good basic math skills and be familiar with the operation of computers.
Must be able to work flexible work schedule including nights, weekends, and holidays. Must be able to report to work by 4:30 PM on weekdays.
Must be able to work in mentally and physically demanding environment
Must pass a background check and drug test.
If this sounds like the perfect part time job for you please submit your resume or come to our job fair on January 23rd from 4-6pm.
Job Fair Address: 3200 Fairhill Dr Suite 100, Raleigh, NC
Phone: (919) 570-1018 for questions
Email resume in word doc to melissa@accentuatestaffing.com