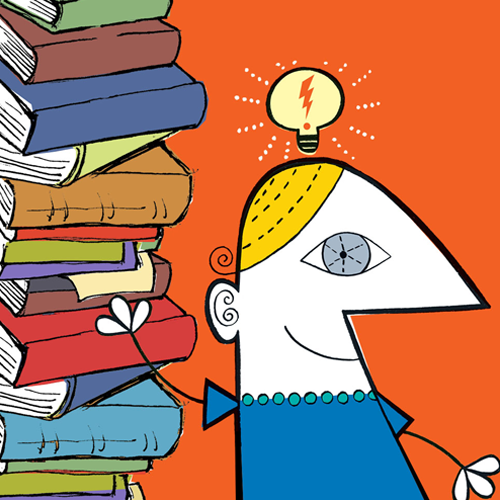 This job has been filled or expired, so you can no longer apply for it.

You can browse our current jobs in this category here or view the old job below.
Accentuate Staffing has partnered with an exceptional software company in North Raleigh seeking an Technology Administrator to join their team.  This is a full-time employment opportunity to join while the company is in growth mode.  One of the things that really sets this company apart is their interest in growing their employees – you might not have everything they are looking for – and that's OK.  Having the right potential is really what their after.  Does this mean you don't need the technical skills?  Well, not exactly – aptitude in a variety of areas (outlined below) are a core part to what they are hiring for – without showing some level of aptitude in these areas, it would be nearly impossible to be able to support what they are supporting.
So what is the right fit?  Well, they are ideally looking for someone who can roll up their sleeves in the desktop and server space, including supporting SQL Server '12/'16.  Again, we aren't looking for an expert, but someone with strong capabilities to be able to handle day to day tasks for the organization and an interest in growing further in those areas.  Additionally, someone with a background in Network technologies, Active Directory and Office 365 would be helpful.  If you get rattled being tasked with new things – this probably isn't the role for you; but if you thrive in an up tempo environment seeing and supporting new technologies daily, this Technology Administrator might be the right next step for you…
Environment:  Windows 10, Server '12, Active Directory, Office365, SQL Server '12/'16, Exchange, VPN, firewall, SSIS.
If you're an IT Systems Administration professional with 4+ years of experience in the space and have a wealth of talent but feel underutilized, we need to talk – send me your resume IMMEDIATELY!!!