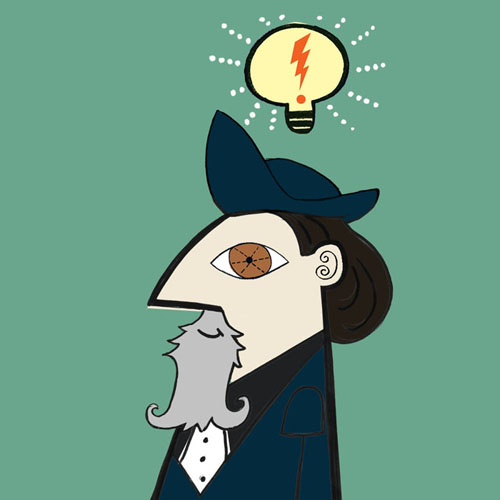 Accentuate Staffing is currently recruiting for a Direct-Hire IT Security Engineer to join a growing Governmental company located in Raleigh, NC. The ideal candidate will be responsible for designing, implementing, and supporting a secure information technology environment. You will serve as a technical lead and subject matter expert for the daily development, deployment, maintenance, and support of Information Security Systems. If you are looking to gain experience with a fast-growing team and be a part of a collaborative work environment, this is the position for you!
Responsibilities:
Serve as a lead resource to define, enhance, and coordinate application security protocols.
Monitoring the overall security posture and insuring proper system performance of all security related hardware and software platforms.
Providing system design, configuration, implementation, and support of complex security platforms.
Represent and implement the standards as specified in the I.S. business plan.
Represent Security Services in strategic meetings with customers and business partners.
Make pertinent recommendations on changes that need to be made to the IT infrastructure to raise the level of security.
Stay abreast of current technology by reading IT security trade journals, and by leveraging web training opportunities relating to IT technology and security trends.
Requirements:
Bachelor's degree from an accredited college or university with an emphasis in Information Security, Computer Science, Information Systems, Computer Engineering, or a related field
(3) years of information technology security experience
Current Certified Information Systems Security Professional (CISSP), Security+, or relevant vendor security certifications are preferred
Excellent customer service and troubleshooting skills combined with advanced level knowledge and understanding of information security architecture, technologies, practices and controls
Must be able to solve difficult security platform issues related to network/server outages or performance in a timely manner.
Advanced troubleshooting skills are essential when presented with complex computer system problems and issues. Issues can range from failures caused by hardware, to improper execution of software or improper interaction between software modules and services, to problems caused by malicious, destructive computer code, i.e. viruses, trojan horses, worms, and other self-propagating code intentionally released to impair or hijack resources. Troubleshooting often involves cooperation with team members and with other IT teams and therefore requires good communication skills and good social skills.
Planning and project management skills are required to support security initiatives such as:
Security Design (Project requirements gathering, project development, implementation, and management)
Equipment Installation (Gathering security requirements, design considerations, and change management processes)
Network Assessment (Planning, implementation, remediation, and tracking)
Project Development (Planning of IS projects as assigned, including information gathering, Scope and Approach documentation, project plans, test plans, and risk analysis)