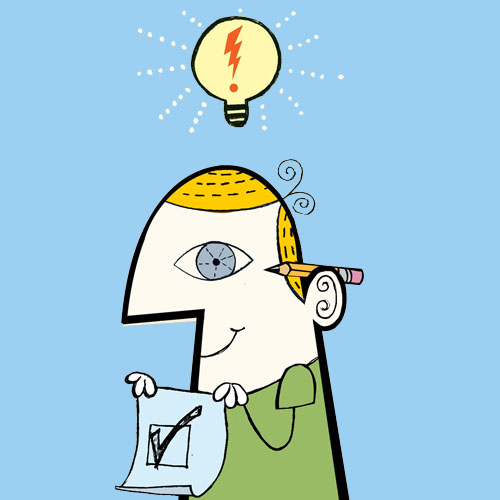 This job has been filled or expired, so you can no longer apply for it.

You can browse our current jobs in this category here or view the old job below.
Accentuate Staffing is recruiting for an Inside Sales Manager to join a leading manufacturing company in Wendell, NC.   This role is primarily responsible for overseeing the Inside Sales team which provides dealer account management and to facilitate all aspects of the sales process for new and existing dealers. This includes, developing sales solutions, providing customer service, following up on all shipments/sales orders, and communicate with Territory Managers, Operations team, and dealers to ensure sales efforts maximize. This position is also responsible for overseeing product promotion, order processing, shipping and freight coordination, managing inventory levels, backorders, shipping schedules, and handling shipping discrepancies.
Responsibilities:
To provide support and guidance for the Inside Sales team with dealer shipments and orders and to ensure sales efforts are maximized
To review monthly CSR shipments vs. orders processed vs. rebills
To track monthly CSR orders processed vs. closed or cancelled orders
Research customer needs and requirements; implement new ideas/strategies to generate interest in sales
Manage, develop, coach, and motivate the sales force to achieve high professional standards and meet monthly sales targets
Analyze sales data on sales results and develop plans to address performance gaps
Determine and assign sales quotas, targets, and goals
Provide expertise when setting and adjusting pricing plans and sales programs
Inventory managing:

Monitoring warehouse inventory and arrange inventory transfer between warehouses when needed
Monitoring warehouse inventory to make sure any returned or aged units to be sold within reasonable time frame

Oversee TM and CSR activities against monthly sales targets
Produces a monthly shipments pivot report by monitoring shipments by territories
Monitor sales program activities and report on final program metrics as needed
Monthly review of market shares by dealer, model, or by assigned territory
Prepare the CSR incentive-based monthly results and give report to HR for payroll processing
Monitor all timecards, time off requests, and annual performance reviews for the department
Review and recommend revisions to the current CSR sales incentive plan
Review shipments, gross sales, number of dealers and level of customer service provided by each territory to evaluate and recommend reassignments and team effectiveness
Prepare a training plan for newly hired team members
Provide the executive team with a monthly report with retail and wholesale information by model and also include freight review and any issues
Lead weekly department meetings to give updates, review current programs, inventory issues, customer service concerns, and campaign updates
Assist the Accounting department with month-end closing
Requirements:
5+ years in a sales-related position in a similar industry
Bachelor's degree in business and/or sales/marketing
Strong communication, leadership, and multitasking skills
Advance skills in Microsoft Excel and PowerPoint
Must have manufacturing and or product forecasting experience