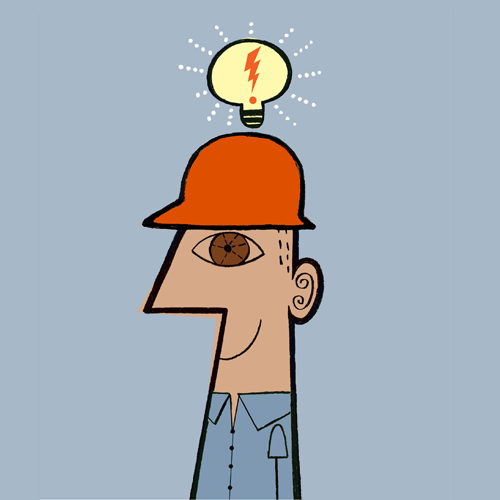 Lead Injection Molding Operator
Accentuate Staffing is assisting an electronics manufacturer in the Raleigh area who is hiring a Lead Injection Molding Operator to join their team. This is a great opportunity working on 1st shift Monday through Friday.
Responsibilities:
Supervise and lead a team of injection molding operators, providing guidance and support to ensure smooth production.
Set up and program injection molding machines, ensuring they are properly calibrated and meet product specifications.
Troubleshoot and resolve equipment issues to minimize downtime.
Collaborate with the production team to meet daily and weekly production targets.
Conduct quality inspections on molded products to ensure they meet quality standards.
Train new operators on safe and efficient operation of injection molding equipment.
Maintain detailed records of production data, machine settings, and maintenance activities.
Requirements:
High school diploma or equivalent; technical training in injection molding is a plus.
Proven experience as an Injection Molding Operator with at least 3 years of experience.
Strong knowledge of injection molding processes, machine setup, and troubleshooting.
Leadership experience or demonstrated leadership skills.
Ability to read and interpret technical drawings and specifications.
Excellent problem-solving skills and attention to detail.
Strong communication and interpersonal skills.