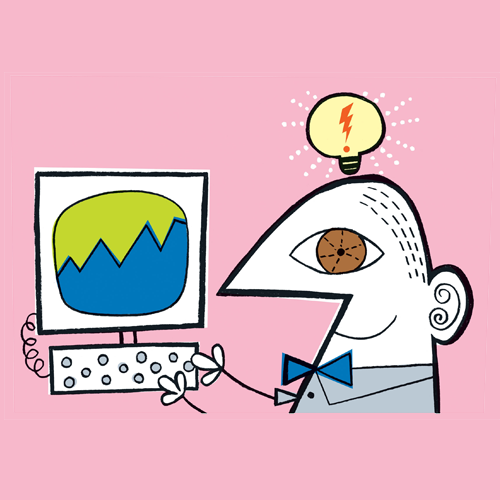 Accentuate Staffing is recruiting for an HRIS/Payroll Analyst for our client in Cary.  If you are looking to work for a well-established, stable and growing company with solid benefits, this is an excellent opportunity.
Responsibilities:
Payroll
Ensure accuracy of multiple location payroll recordkeeping spreadsheet.

Input updates based on new hires, terminations, and transfers.
Each day, review the spreadsheets for accuracy (e.g. clock hours, billable hours, commission sales data, etc.).

On a weekly basis, process about 250 payroll checks.

Ensure accuracy and resolve issues with each location's tracking sheets.
Compile employee inputs into a master Excel data sheet.
Payroll is calculated in a complex spreadsheet, based on multi-variable commission-based pay plans.
Finalized pay data is imported to ADP Workforce Now for processing.

Create general ledger entry and work with accounting manager to ensure accurate posting.
Ensure timely resolution of payroll issues.
Other HR/Payroll Functions
Assist HR Manager with recording all personnel changes (e.g. pay plan changes, transfers, terminations, etc).
Maintain database of active/inactive employees
Record and properly handle employee advances and payroll deductions.
Process garnishments and respond to inquiries with regard to employees' status.
Coordinate paid time off (PTO) approval process, maintain records of usage and availability, and respond to employee questions.
Maintain employee confidentiality.
Serve as backup in the absence of the HR Manager.
Reporting and Analysis
Generate weekly sales and operations reports each morning
Provide ad hoc compensation information and payroll analytics
Produce ad hoc and regular reporting, using our point-of-sale system
Requirements:
Excellent MS Excel skills, including IF/THEN, VLOOKUP formulas, conditional formatting, and Pivot Tables
Quick ability to customize formulas for various compensation plans
Experience working with a large amount of data for reporting purposes
Solid Payroll experience is preferred
Experience using ADP Workforce Now is preferred
Associates Degree desired
Strong communication skills