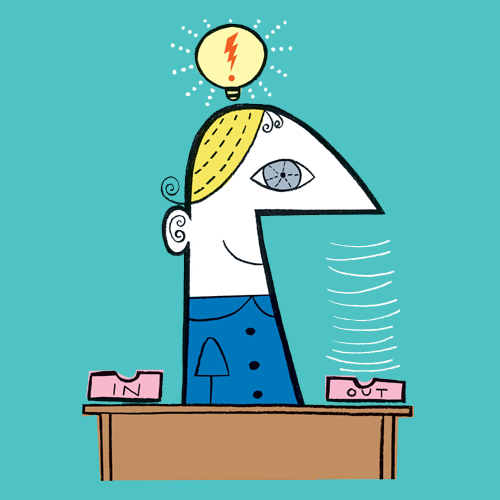 Heavy Industrial Production Operator
Accentuate Staffing is assisting a large chemical distributor in the RTP area who is looking for a Heavy Industrial Production Operator to join their team. This is a temp to hire opportunity, working a rotating, swing shift.
Responsibilities:
Candidates will set-up and operate production machinery to include furnaces, grinding mills and blenders
Candidates will be responsible for loading and unloading the furnace as well as monitoring temperature and pressure
Candidates will be responsible for weighing raw material and testing samples
Candidates will occasionally operate sit-down forklifts to move product throughout the manufacturing facility
Requirements:
Must have previous manufacturing experience in a heavy industrial environment
Candidate must have high mechanical aptitude
Previous experience operating and monitoring furnaces a plus!
Must be familiar with reading Material Safety Data Sheets
Candidates must be performing basic math calculations
Previous sit down forklift experience is required.
Candidate must be comfortable working in a non climate controlled environment
This position required heavy lifting of 65+ lbs continuously
Candidate must be comfortable wearing a respirator and working around chemicals
Must have high school diploma/GED equivalent.
Candidate will be required to pass a criminal background check and drug screen.