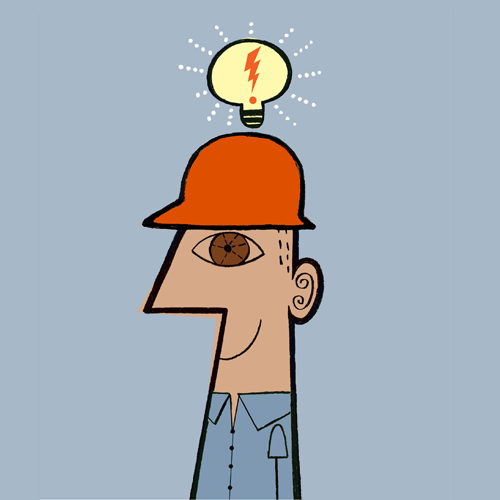 Accentuate Staffing is assisting a leading general contracting company in Morrisville, NC who is looking for Field and Shop Mechanics to join their team. This is a direct hire opportunity working Monday through Friday from 6:30am to 5:00pm and Saturday 6:30am to 12:00pm.
Responsibilities:
Field/Shop Mechanics will ensure that all company equipment is in good working order and able to perform efficiently and effectively.
Mechanics will conduct routine maintenance on company equipment, including inspections, lubrication, and oil changes.
Mechanics will diagnose and repair mechanical, electrical, and hydraulic parts on company equipment.
Mechanics will troubleshoot and diagnose problems using diagnostic tools and schematics.
Mechanics will breakdown and rebuild engines and repair any electrical issues.
Mechanics will keep accurate records of maintenance and repairs performed on company equipment.
Requirements:
High school diploma or equivalent.
Minimum of 3 years of experience in the maintenance and repair of heavy equipment.
Knowledge of diesel engines, hydraulic systems, and electrical systems.
Ability to use diagnostic tools and schematics.
Ability to work independently and as part of a team.
Strong communication skills.
Good record-keeping skills.
Valid driver's license and clean driving record.
Ability to lift/move 70 pounds.