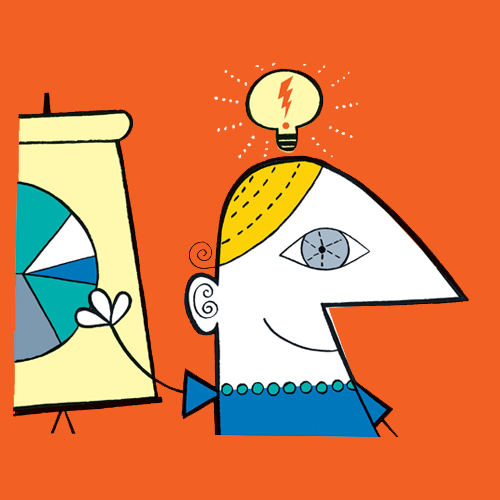 Geotechnical Field Professional
Accentuate Staffing is working with a growing Civil Engineering firm in the Cary area who is looking for a couple of Geotechnical roles.
This role require an undergraduate degree in Geotechnical Engineering or Geology, as well as 2 years (minimum) of related Geotechnical Field experience is required.
Prior experience performing NCDOT Geotechnical field investigations for roadways, bridges, retaining walls, and pavements is preferred.
Experience working with Gint, Geopak and Microstation softwares is also preferred.
This position will require a mix of out-of-town travel for field assignments, as well as work within our office.