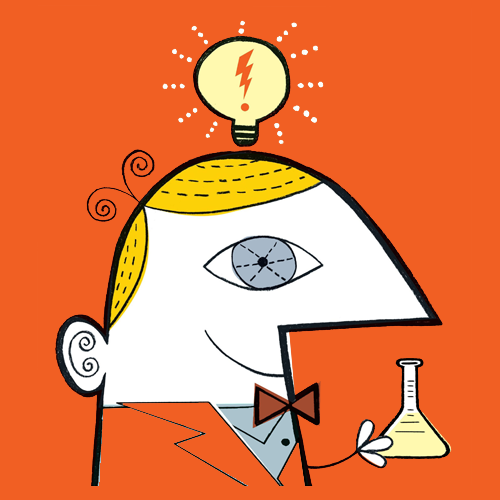 Accentuate Staffing is partnering with an established pharmaceutical company who is hiring for a Fire Safety Engineer. This is a direct hire opportunity, offering competitive pay and outstanding benefits, working onsite. The ideal candidate has Life Safety Engineer experience combined with the ability to develop action plans and manage the overall life cycle planning of Safety Systems.
Responsibilities:
Ensuring Safety systems function as designed, continuously meeting needs and in a consistent state of compliance with applicable codes and regulations.
Responsible for Safety Systems' overall life cycle planning; this includes planning and coordinating all testing, inspections and maintenance.
Manage improvements, upgrades and decommissioning of LSS and badge access system.
Negotiate vendor support contract for Safety Systems and manage contract security vendor at the site.
Plan and execute emergency drills, capture learnings and ensure improvements to the Safety Systems in place.
Requirements:
Bachelor's degree in Engineering, Life sciences, Physical Sciences or related topic combined with a minimum of three years working in Safety and Environmental Health.
Demonstrated ability to develop and manage action plans to achieve targets.
Clear knowledge of state, federal and local safety regulations.
1+ year of experience as a Life Safety Engineer or related role.
Both NICET Level I/II Fire Alarm Certification and PE license is highly preferred.