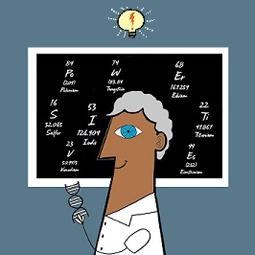 Accentuate Staffing is currently recruiting for an ERP System Analyst to join a manufacturing company located in Wendell, NC. The ideal candidate will be responsible for supporting and administrating the company ERP System. If you are looking to gain experience with a fast-growing team and be a part of a collaborative work environment, this is the position for you!
Responsibilities:
Provides user support and customer service on company-supported computer applications and platforms.
Maintains helpdesk, documentation and change control
Gathers and documents business requirements, creates project plans, writes work instructions, drafts system specifications and develops business process flow as needed
Identifies feasible solutions within the QAD business application framework
Collaborates with internal/external programming resources to develop quality solutions when new requirements are not met by the existing systems
Drafts and executes test scenarios for solution assessment.
Manages and delivers projects or portions of projects from inception to completion
Provide support for systems interfaced with QAD including TMS and Eagle and any other applications that support the business.
Provides training on company-supported computer applications and platforms
Requirements:
Must have ERP experience (supporting, administration, maintaining)
At least 2 years of experience.
Supply chain, manufacturing, distribution experience preferred but not required.
Degree preferred but not required.