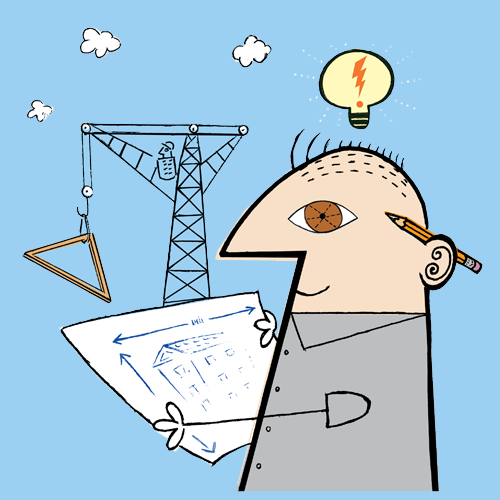 Electronic Health Records Specialist
Accentuate Staffing is recruiting for an Electronic Health Records Specialist to join a leading healthcare organization.  The EHR Specialist will provide EHR technical/clinical expertise to practices to optimize use of practice EHR and to ensure successful data collection and reporting on selected metrics and measure sets to drive improvement and practice transformation.
The EHR Specialist will work with the other provider services staff (Provider Relations Representatives & QI Specialists) to implement a cohesive plan to support practices in the transformation process and maximize the use of data to improve measure tracking, reporting, and, ultimately, outcomes.  The EHR Specialist will participate in defining and running quality measures across a variety of populations in support of  companies mission to develop new care delivery models and improve the quality of care. The EHR Specialist will provide technical support to practices, teaching them to successfully structure, collect, analyze and report on clinical and administrative data as required by payor contracts and participation agreements.
The EHR Specialist will provide technical support to Clinical Data Reporting Strategy (CIRQ) Team as needed to ensure reporting deliverables are met.    The EHR Specialist will collaborate with the analytics team and IT team to structure, collect, analyze, and report on clinical and administrative data, and support the development of quality measures as requested by leadership.
Responsibilities:
Support provider practices in the implementation of evidence-based guidelines and/or redesign of workflows through optimization of provider EHRs

Assist practices to design, analyze, test, modify, document & maintain reports from practice EHRs
Implement processes for quality measure monitoring & reporting using a variety of EHR software
Validate practice quality measure results and work with practices to identify coding patterns that lead to low measures or updates required in measure constructs
Assist practices with vendor outreach to resolve issues as appropriate

Provide basic end user training & support related to clinical quality reports & data

Work with provider services team and practices to help them learn to identify likely causes of individual  issues and to run first level problem check
Conduct trainings for providers & practice staff around appropriate EHR documentation to improve reporting accuracy
Understand issues of data integrity and work to ensure data is accurate and that it meets standards of rigor for analysis and dissemination
Maintain a working knowledge of North Carolina payment models and associated quality measures.
Requirements:
Minimum of a four-year degree in health informatics, healthcare administration, or health related field with strong quantitative and analytical background.
3 years of experience that includes technical assistance experience with electronic health records; data collection, data entry and measure reporting
2 years of experience in quality improvement/process improvement &/or project management
Experience working in the primary care setting preferred
HIT certification a plus
Expert analytical and problem-solving skills
Basic statistical knowledge
Ability to work independently while being accountable to a team of technical and clinical experts
Working knowledge of standard coding sets (e.g. CPT, ICD 10)
Experience with healthcare clinical and administrative data
Experience with electronic health records, clinical concepts, and workflow
Excellent writing and communication skills, with an ability to translate complex ideas into clear, easy-to-understand concepts
Ability to present complex reports in graphical and non-technical language
Independence, initiative, resourcefulness, and an attitude of teamwork and service
Proficiency in Microsoft Office suite: Excel, Word, PPT, Sharepoint
Familiarity with IHI's Model for Improvement & PDSA cycles
Ability to proactively and strategically prioritize multiple domains
Ability to stimulate innovative thinking & serve as a change agent