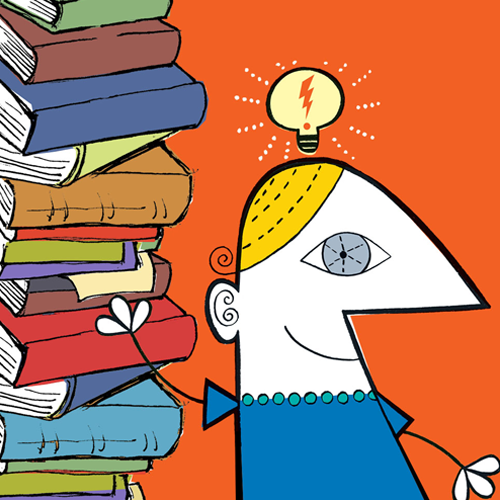 Electrical BIM Coordinator
Accentuate Staffing has a new and exciting opportunity for a BIM coordinator in the Raleigh NC at a growing company with lots of room for future growth.  The BIM Coordinator will be responsible for model and layouts electrical equipment, light fixtures, and raceway based on contract documents meeting all NEC requirements.
Responsibilities:
Model and Coordinate all Electrical layout and design per contract documents and NEC
Work under direction of the BIM Manager, Project Manager, & Project Supervisor
Collaborate and Coordinate with other disciplines design-changes and model challenges.
Adhere to BIM Execution Plan and BIM project workflow criteria
Follow BIM content standards and development procedures
Requirements:
Knowledge of electrical installation techniques.
Skill in interpreting plans, diagrams and blueprints.
Ability to effectively communicate.
Knowledge and ability to use all Microsoft Office programs.
Knowledge of AutoCAD, Revit, Navisworks, Bluebeam, and ViewPoint a plus.
Bachelor's degree in Electrical Engineering or Construction Management or five years of electrical experience which includes one year of supervisory experience or any equivalent combination of experience, training and/or education approved by Human Resources and management personnel.