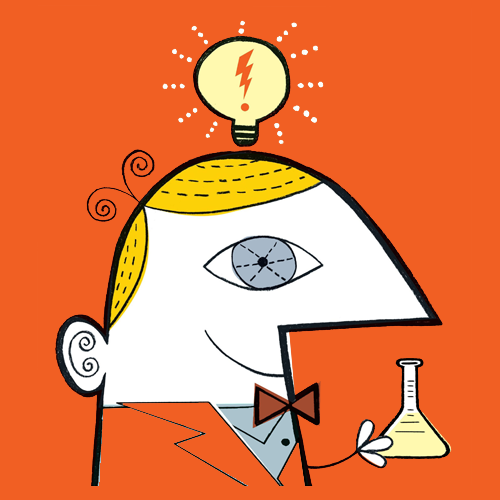 Accentuate Staffing is partnering with a fantastic, Agricultural Chemical Manufacturer who is looking to hire an EHS Manager. This is a direct hire opportunity, offering competitive pay and benefits, working onsite in the Salt Lake City, UT. The ideal candidate has the ability to develop and implement EHS policies and procedures as well as drive employees to follow EHS policies consistently.
Responsibilities:
Deploy EHS strategy, policy, and standards in the site to achieve sustainable results. Assess the current Safety Program's strengths and weaknesses and then implement improvements.
Conduct independent audits, reviews, assessments, surveys, site visits, and spot checks of our facilities, personnel, and equipment to ensure compliance with applicable codes, regulations, standards, and company policies.
Lead LEAN projects (5S) within the plant working with employees in each area to make improvements. Leading all safety-related groups and meetings (Safety Committee, incident investigations, etc.)
Monitor site legal compliance, ensure the site meets all local/national regulatory requirements and Verdesian standards, advise on federal EHS legislation requirements & implement relevant procedures and policies.
Provide monthly reporting on the site EHS Program's performance status and trends.
Requirements:
Bachelors degree in an EHS related field.
6+ years of Industrial EHS experience.
Certified Safety professional and Forklift Instructor is highly preferred as well as knowledge of Velocity, EHS.
Exhibits excellent proactive leadership, interpersonal skills, organizational abilities, confidence, and a sense of urgency.