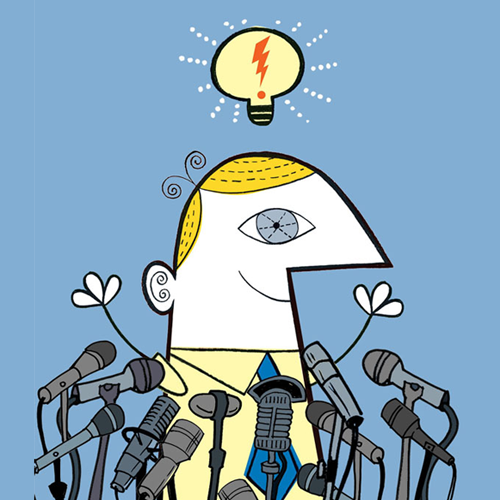 Accentuate Staffing is recruiting for a Director of Survey.  This is for a well-established, and growing Civil Engineering firm in the Durham, Chapel Hill, NC area.
PLS license in NC is a must have along with managerial experience.
They need someone with experience in all aspects of land surveying including boundary surveys, platting, construction staking, topographic surveys, etc.
Someone who can interact with high up officials, as well as supervise a staff.
Compensation includes base salary along with profit sharing.