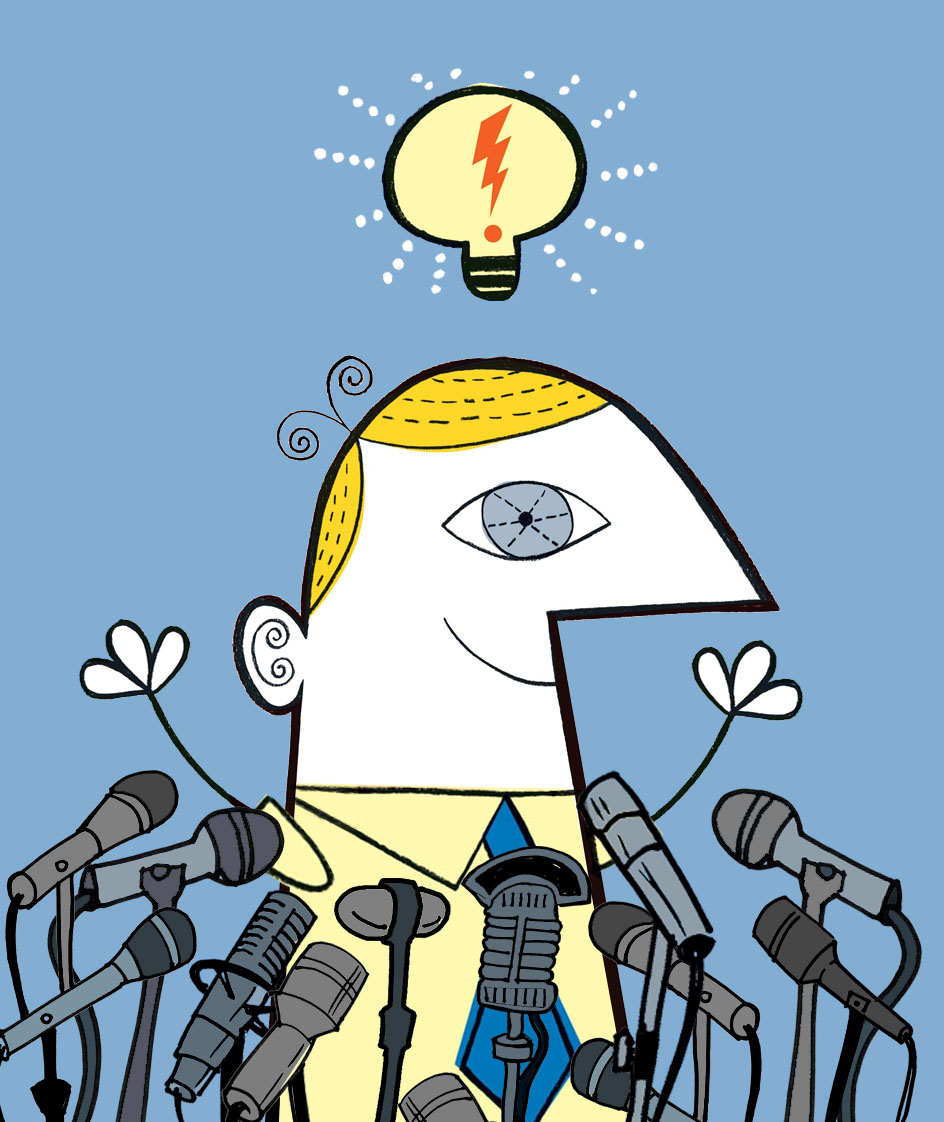 Accentuate Staffing is looking for a DevOps Engineer for an established company in Raleigh that is one of the leaders in the Audio/Visual Industry. The ideal candidate will have 2+ years of professional experience in programming within a cloud-based infrastructure. Candidates with Python, Node.js, or Typescript experience will be given preference. Don't miss out on this great opportunity to grow your DevOps career.
Responsibilities:
Grow, maintain and secure the team's CI/CD strategies
Implement and enforce the modern principles of services-based system architecture
Lead the team towards the appropriate tools and technologies.
Specify, architect and design products with excellent operational characteristics.
Requirements:
B.S. in computer science or equivalent experience
2+ years of professional software development experience within a cloud-based infrastructure
Experience with AWS services and applications
Familiarity with tools like Ansible and Helm
Hands-on experience with build automation and CI/CD tools
Understanding of Unix based systems
Experience with Python, Node.js, or Typescript (bonus)