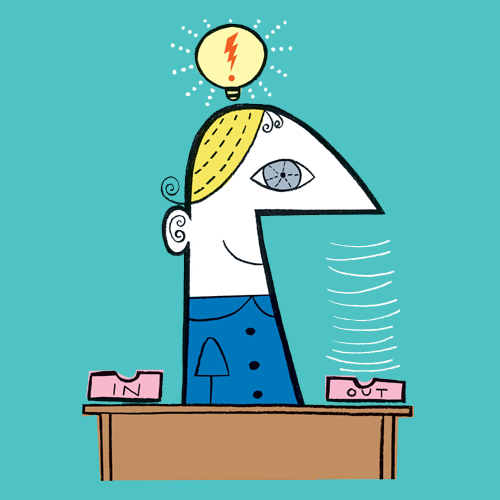 Customer Service Representative
This job has been filled or expired, so you can no longer apply for it.

You can browse our current jobs in this category here or view the old job below.
Accentuate Staffing is seeking a highly motivated and detail-oriented individual to join one of our clients in Raleigh, NC as a Customer Service Order Entry Representative. In this role, you will be responsible for ensuring accurate and timely processing of customer orders, providing exceptional customer service, and maintaining effective communication with both customers and internal stakeholders. Your attention to detail and strong problem-solving skills will contribute to the overall success of our customer service department.
Responsibilities:
Accurately enter customer orders into the system, ensuring all necessary information is captured.
Verify order details, including pricing, quantities, product codes, and delivery requirements.
Coordinate with other departments to confirm product availability and delivery timelines.
Monitor and update order status, keeping customers informed about any delays or changes.
Provide friendly and professional customer service, addressing inquiries, and resolving order-related issues promptly and efficiently.
Assist customers with order modifications, cancellations, and returns, adhering to company policies and procedures.
Proactively communicate with customers regarding order status updates, shipment tracking, and delivery information.
Collaborate with the sales team to identify opportunities for upselling or cross-selling products.
Maintain accurate records of customer interactions, order details, and any relevant notes or updates.
Generate and analyze reports related to order processing, customer inquiries, and service metrics.
Identify trends or recurring issues and propose solutions to enhance overall process efficiency.
Collaborate with cross-functional teams, including sales, warehouse, and logistics, to ensure seamless order fulfillment.
Act as a liaison between customers and internal departments, facilitating effective communication and problem resolution.
Participate in team meetings, training sessions, and knowledge sharing activities to enhance product knowledge and customer service skills.
Requirements:
High school diploma or equivalent (associate's or bachelor's degree is a plus).
Proven experience in customer service or order entry roles.
Excellent written and verbal communication skills.
Strong attention to detail and accuracy.
Proficient in using order management systems and MS Office Suite.
Ability to multitask and prioritize tasks in a fast-paced environment.
Problem-solving and conflict resolution abilities.
Strong organizational and time management skills.
Positive and customer-focused attitude.
Ability to work independently and collaboratively as part of a team.