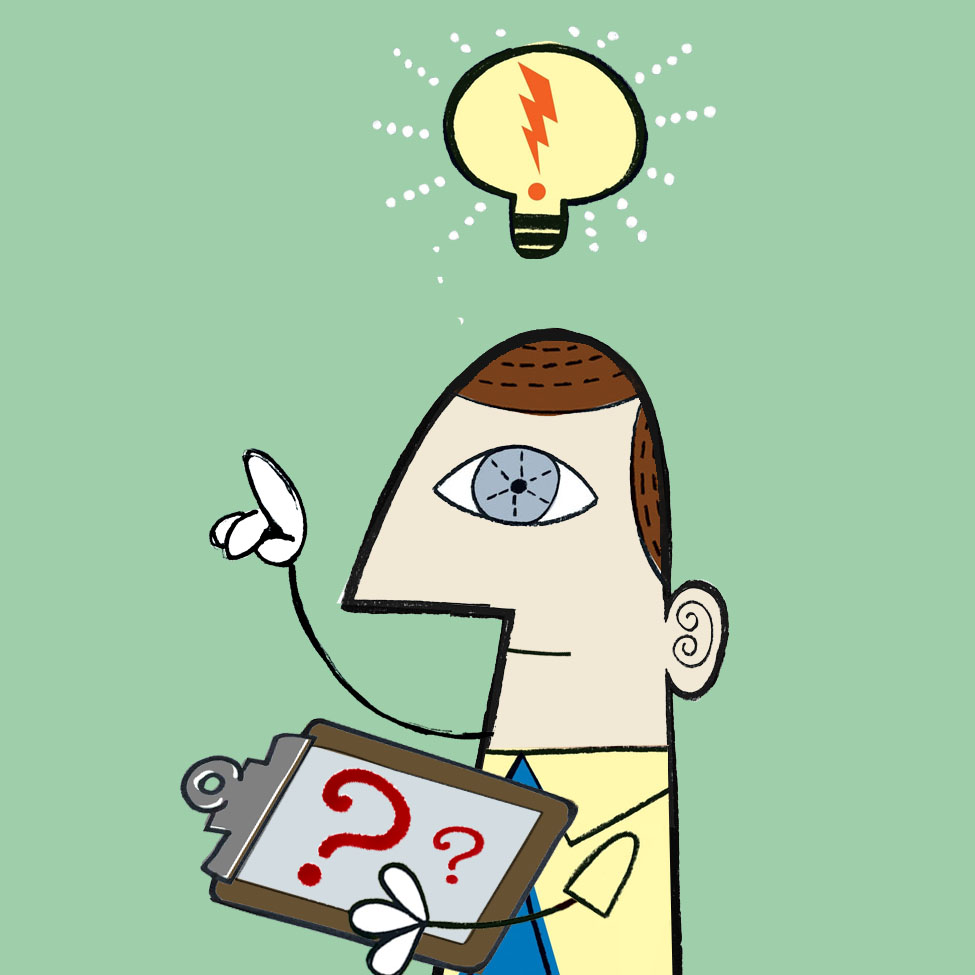 Credit & Collections Specialist
Accentuate Staffing is looking for a Credit & Collections Specialist to support collections for one of our clients in the Triangle Area.  This person should be customer centric, high energy and have basic customer service and/or accounts receivable experience.
Responsibilities:
The Ability to work independently and problem solve customer credit risk, collection and billing issues as they arise and work through a solution with peers and process owners.
Report portfolio status on demand and effectively utilize systems available to create those reports.
Understand the concept of Credit risk and the ability to apply it to day to day work to reduce risk to Organization.
Root cause and create solutions to all non- standard customer disputes or reasons for non- payment.
Look for process deviation and weakness and communicate ideas to improve process.
Work in collaboration with peers, customers and process owners for a win win
Reduce write off's to bad debt and third-party collections by proactively collecting on accounts receivable.
Evaluate process and ensure compliance with policy.
Demonstrate the ability to be self -aware and build trust in all relationships.
Requirements:
Bachelor's Degree- preferred-in Finance or Accounting preferred
A minimum of 2 years Credit and Collections experience preferred.
Knowledge of and ability to apply accounting principles and procedures.
SAP Proficiency Preferred. ERP and CRM software experience are a strong plus.
Excel- advanced.
Excellent written and oral communication skills
Bi-Lingual Spanish Preferred
Ability to work under pressure and perform tasks as required
Excellent planning, communication and organization skills
Ability to perform tasks with minimum supervision
Ability to work collaboratively with partners
Microsoft office – Word and Excel required