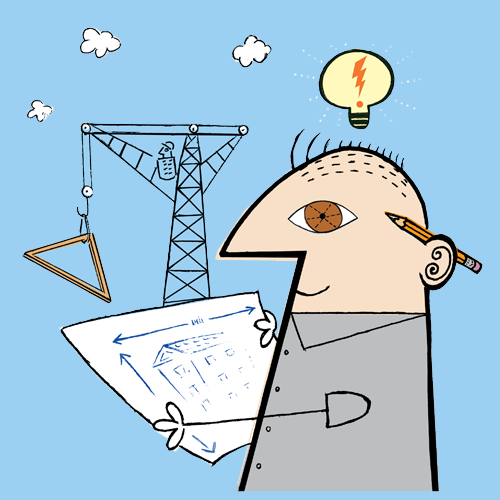 Accentuate Staffing has a brand new Controls/Automation Engineer role with an innovative growing company in the Durham, NC area.  This is a direct hire opportunity!
Responsibilities:
Responsible for developing and maintaining PLC programs, robotics programs and controller configurations throughout the plant. Leads projects to upgrade existing control systems and implement new control systems, including making recommendations for safety, continuous improvements, risk avoidance and leading troubleshooting activities when problems occur.
Work on existing and new plant equipment with focus on electronic controls and PLC programming
Install, program, and repair robots and related equipment, such as programmable controllers, end-of-arm tools, and conveyors.
Assure technical and safety compliance.
Troubleshoot using tools, experience, and knowledge to determine the root cause of equipment and process problems.
Upgrade equipment and control systems. This may involve mechanical, pneumatic, hydraulic, or electrical upgrades including the installation and programming of PLC's with operator interfaces.
Requirements:
Bachelor's degree in electrical engineering, or equivalent with work experience.
Working knowledge of PLC programming, Allen Bradley preferred.
Work experience in a manufacturing environment preferred.