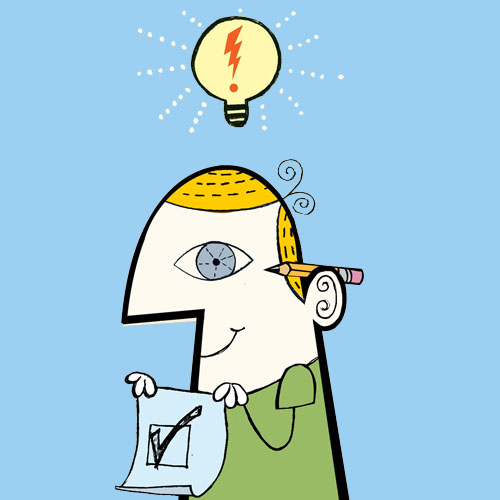 Accentuate Staffing is working with a chemical/ foods company in the Fayetteville, NC area for a Controls Engineer.  This is an awesome opportunity with a leading organization.
Responsibilities:
PLC, HMI, SCADA programming of multiple OEM control platforms.
Setup and configuration of industrial communication networks.
Integration of various control system manufacturer's control hardware/software to create a single plant control network.
Advise electrical group on setup and installation of remote I/O (RIO) and external field instrumentation and control devices.
Solve tasks independently or with the assistance of technical support from vendors. Complexity of these tasks to be determined per individual experience.
Ensure changes to the scope of work are brought to the attention of the project management.
Ensure quality/review and compliance with codes and regulations of own work.
Perform project work on small projects, working independently or with other engineers.
Stay updated on the development of standards and guidelines for automation and control implementation and safety.
Archive all project configurations and backups to ensure continuity and MOC (Management of Change).
Provides timely engineering solutions to problems associated with plant downtime issues related to automation.
Assist with Technical evaluations/project task on capital projects from the concept funding stages through procurement, installation, startup and commissioning.
Assists with the development of project schedules by studying project plan and specifications; calculating time requirements; sequencing project elements.
Maintains project schedule by monitoring project progress; coordinating activities; resolving problems
Controls project costs by recommending limits on expenditures; administering and overseeing contractor contracts and work performed by contractors.
Prepares project status reports by collecting, analyzing, and summarizing information and trends; recommending actions.
Maintains safe and clean working environment by enforcing procedures, rules, and regulations.
Maintains project records and documentation such as meeting minutes, specifications (URS, FRS, etc.), drawings (P&ID, schematics), change control, CMMS forms/data, etc.
Maintains product and company reputation by complying with federal and state regulations.
Other duties as assigned.
Requirements:
Food or pharmaceutical manufacturing experience
iFix programming experience
2+ years experience as Controls Engineer
ControlLogix, RSView, and RSLogix 5000 programming experience
Allen Bradley PLC experience
SCADA, VFD, and HMI experience
Manufacturing or Industrial environment experience
Hand's On engineer